Firstly, I paid for our stay in full, and this was not a hosted stay for this RACV Royal Pines Resort Review. We booked to stay here as a last minute getaway for 2 nights with the plan of just hanging around the resort and not leaving. The room was $349 for 2 nights (4 people) with breakfast included which I thought was great for a 5 star resort.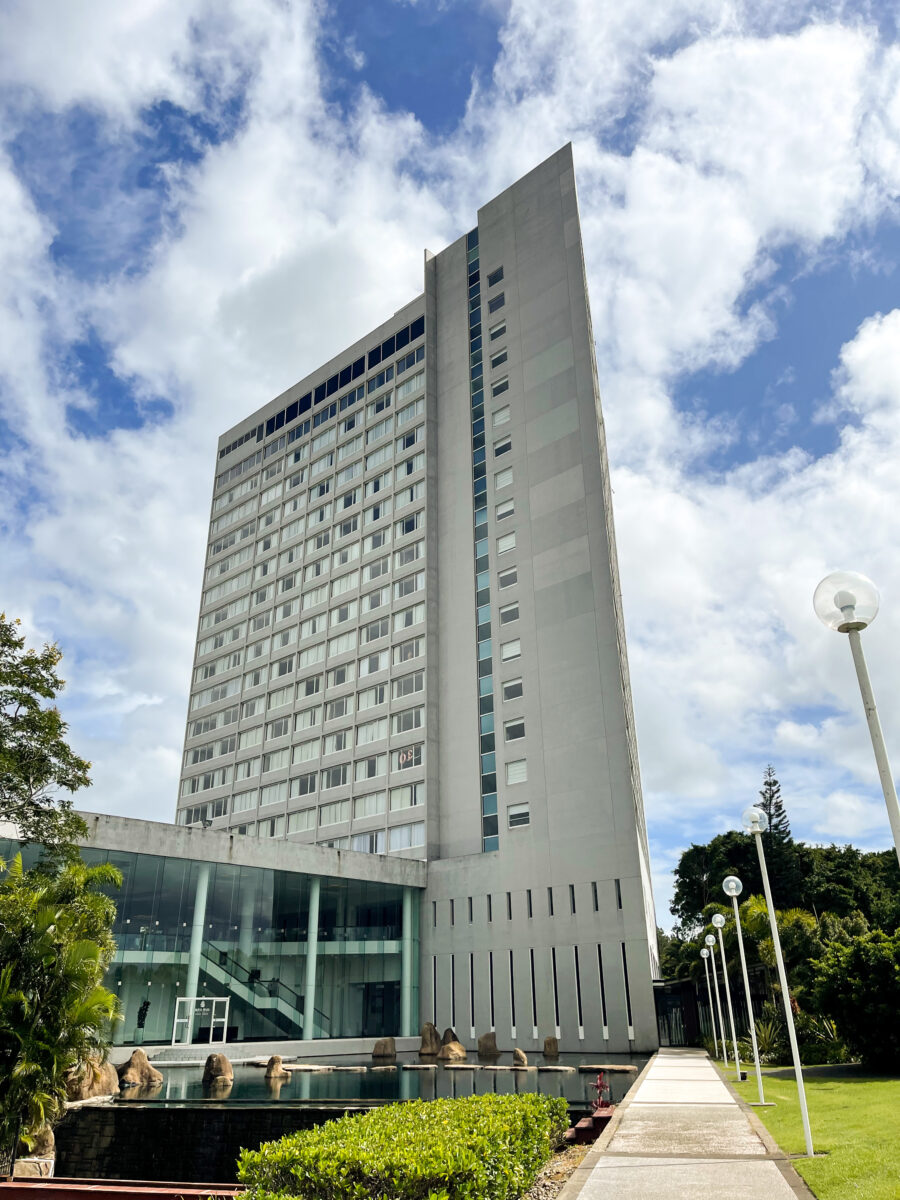 The Resort
RACV Royal Pines Gold Coast is a five star resort located about a 15 minute drive to Surfers Paradise. It's located on a large golf course and hosts some big events and functions in the convention centre and halls.
The pool area is amazing for kids. It has three slides, a water play area (even a mini lagoon style pool for babies), and a large swimming pool suitable for adults. I liked that the water slide pool was shallow enough for little ones and had a beach style pool attached to it.
This resort had a large shady playground with swings, a jumping pillow for kids, seating and barbecue areas. Access to the kids play areas and swimming pool require a swipe card which we think is fantastic when travelling with young kids.
The Rooms
Unfortunately, the rooms only sleep 4 people, so with a family of 6, we need to book 2 rooms which isn't budget-friendly, but we knew this before booking. The rooms are your standard modern hotel rooms with 2 beds, a bathroom and a desk. They are not self-contained but have a small bar fridge and coffee making facilities.
As always when I do my resort reviews, I'll list the pros and cons of our stay.
Pros
The buffet breakfast! It's amazing with a large variety of foods and freshly made juices! I would stay here for the breakfast alone.
The resort felt luxurious.
The waterslide, water play area and playground for the kids is fantastic. They had areas for younger kids to sit and play in the water too.
Family-friendly.
Pool towels are readily available. Some resorts make you sign in and out for towels which is a bit of a pain with kids, but this resort had them on hand, and you could grab and swap them over.
Lots of food options are available at the resort restaurants and close by.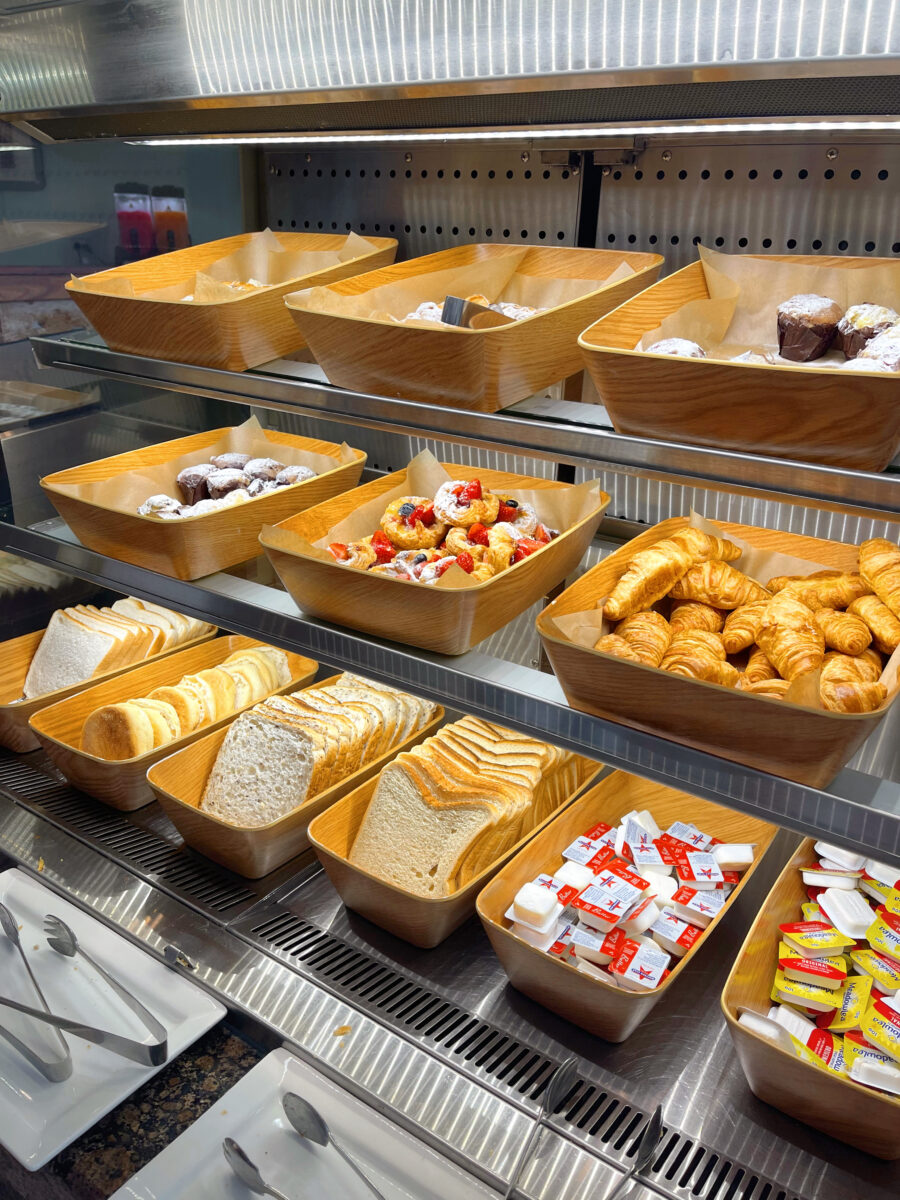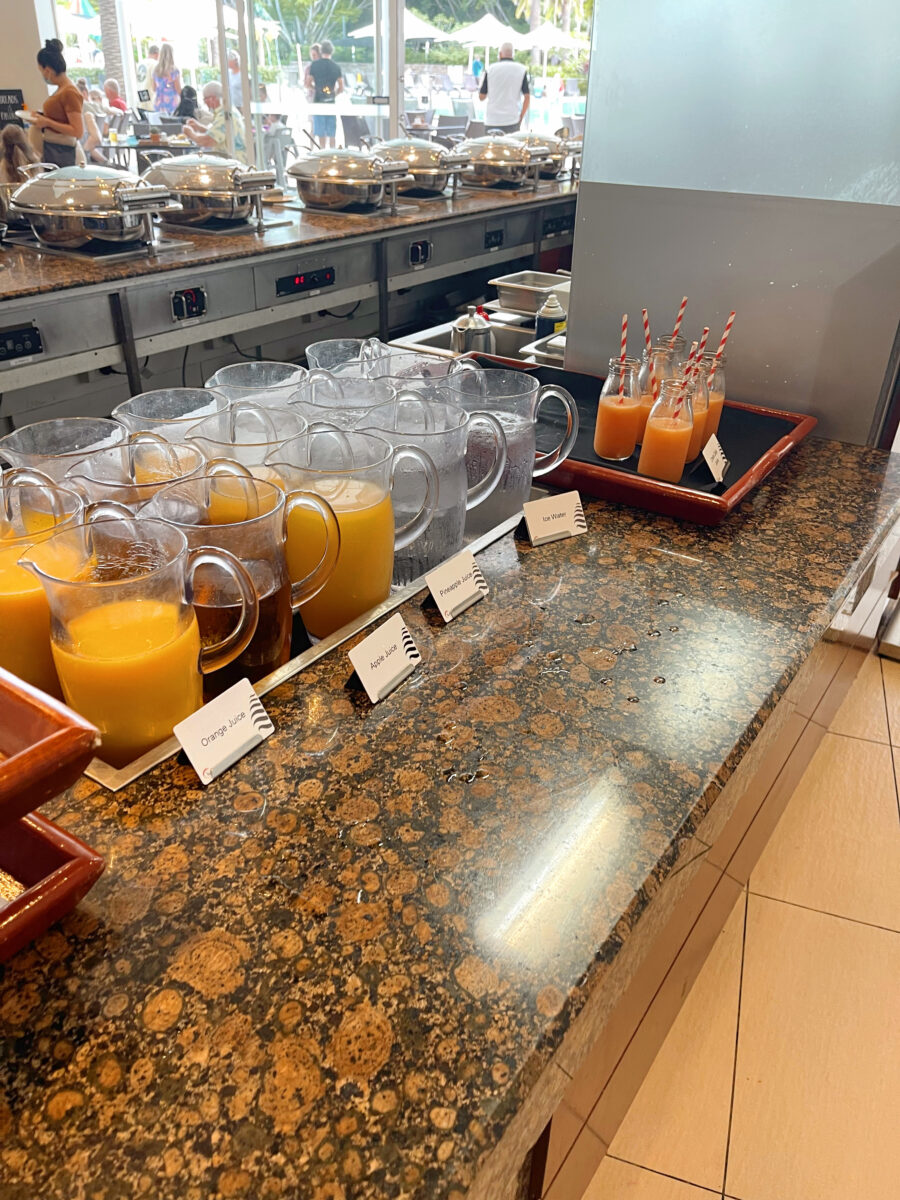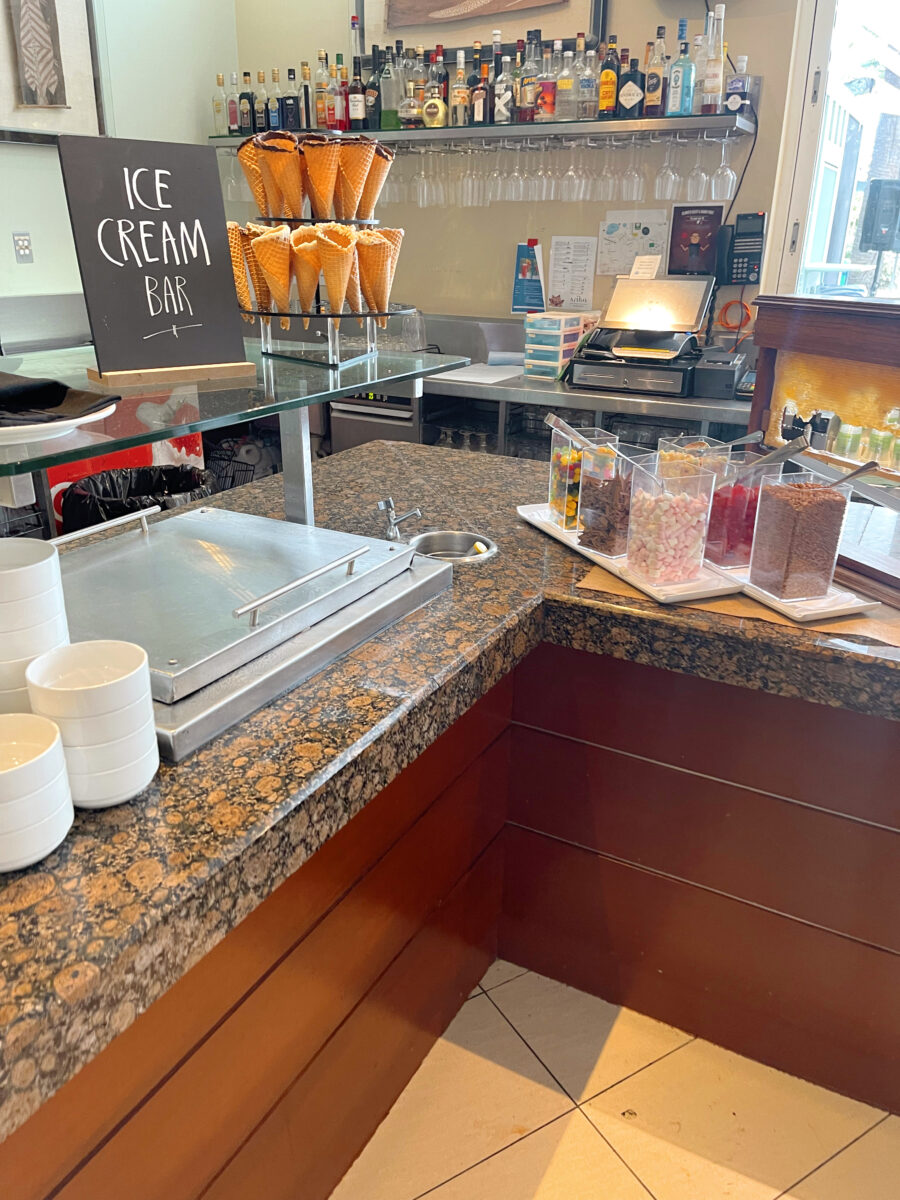 Cons
The rooms only sleep 4 (our family of 6 needs 2 rooms). 
Not close to the beach (although this didn't bother us for this stay but might for interstate/international travellers that want the Gold Coast beaches close by).
Parking can be a little tricky to find a spot during busy times.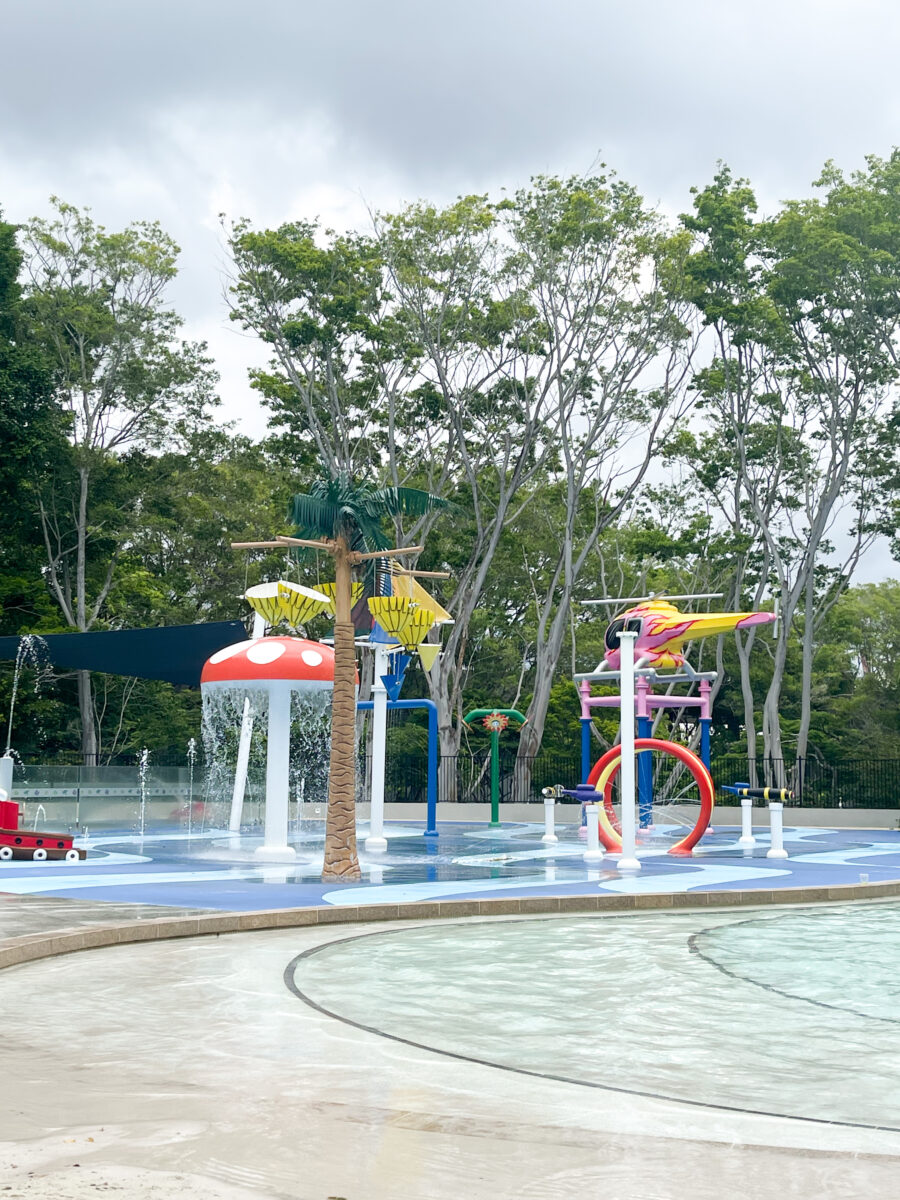 Overall
We really enjoyed our stay here and would definitely stay again. It's the perfect spot for a weekend getaway, especially for families. It wouldn't be my pick to stay longer than 2 nights, as I think that's time to look at a self-contained place unless you're happy to eat out for every meal but for my family, it gets too expensive. I wouldn't select this resort if the Gold Coast beaches were a top priority, as it's still a 15-minute drive to Surfers Paradise beach.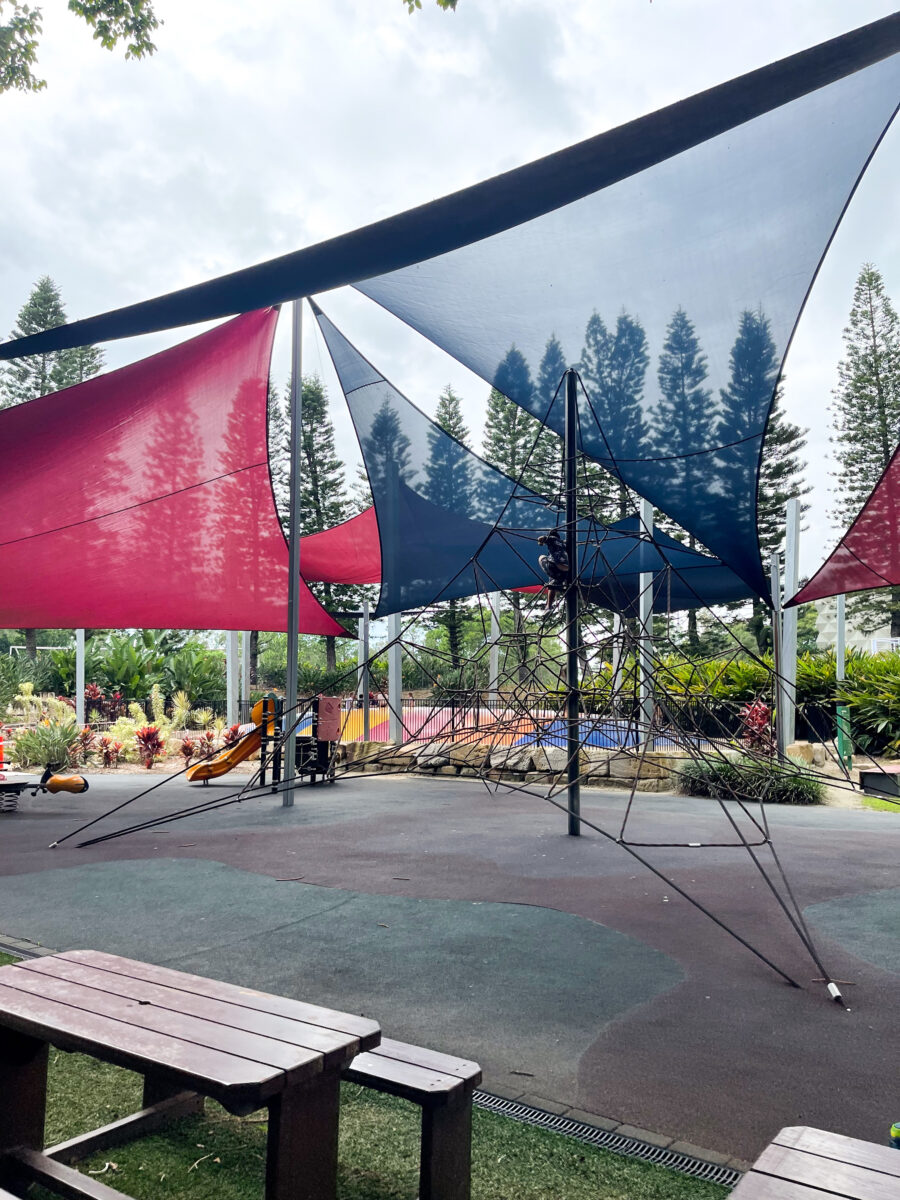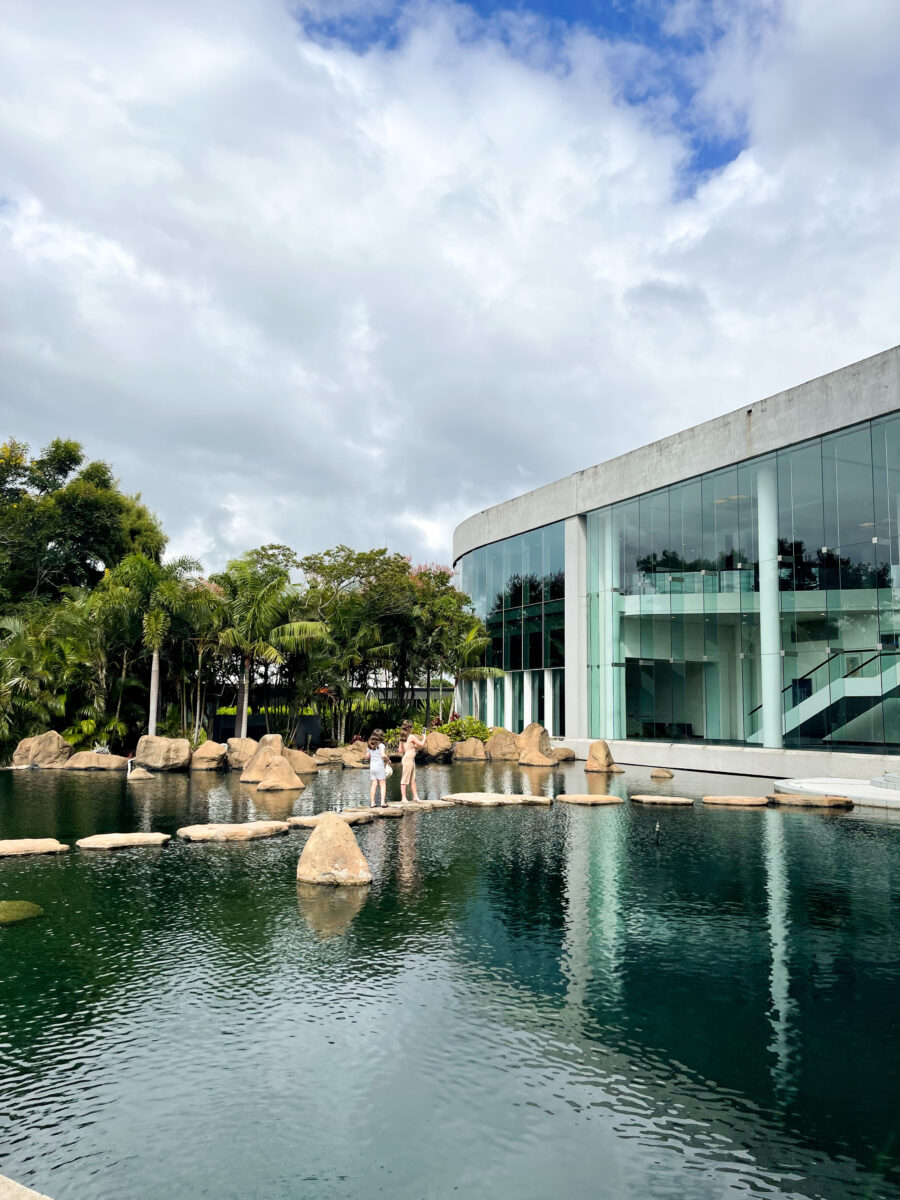 Check out my other resort reviews below!