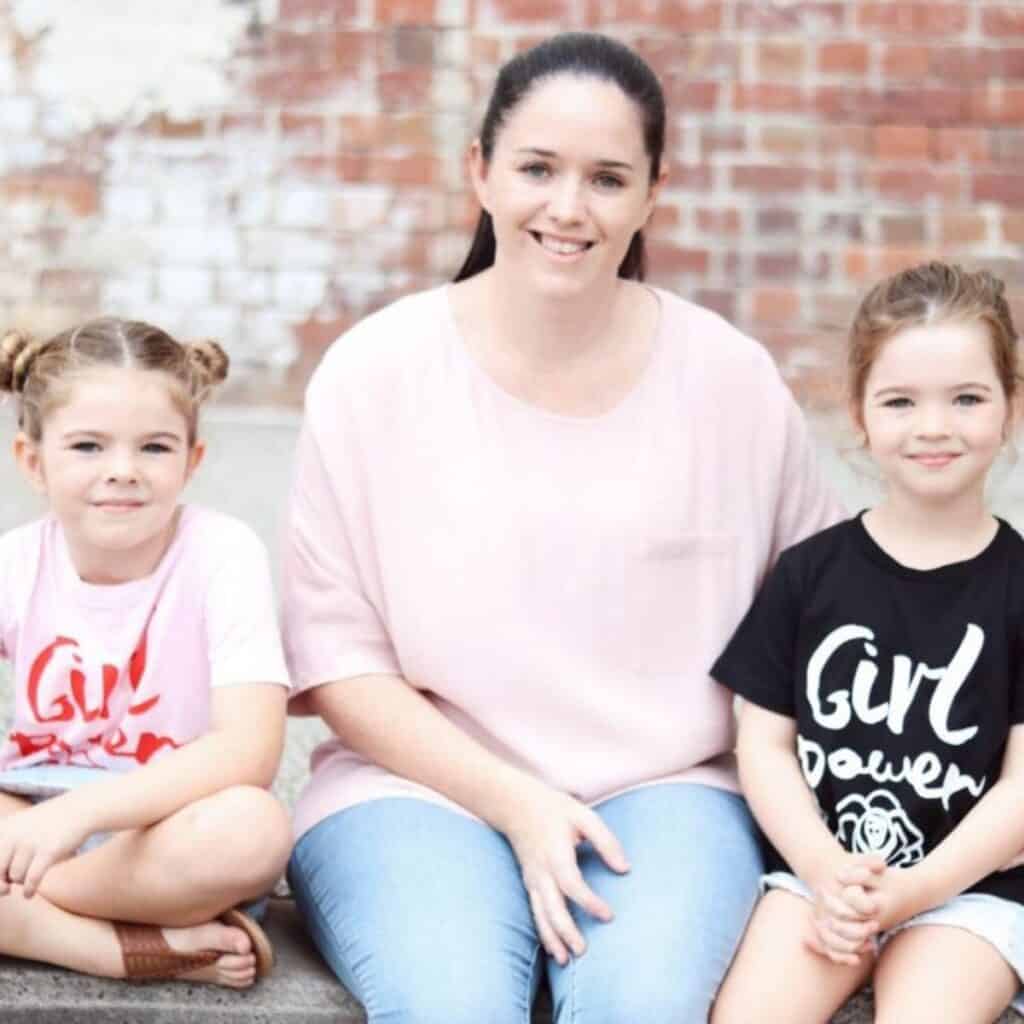 Hello!
I'm Cheree, also known as Oh So Busy Mum. I'm a mum to four girls aged 17 down to 8, and they keep me busy from the moment I kick-start my day.
About the Oh So Busy Mum Blog
I started the Oh So Busy Mum blog way back in 2014 after the success of my Facebook page that now has over 130k followers. I started off sharing lunchbox recipes, but it quickly turned into so much more, and now I share family friendly recipes, my love of family travel and everything else that makes up mum life. Since starting Oh So Busy Mum, I have built a massive online community of Australian based mums. You just have to check out my Facebook page to see how engaged my audience is.
The Oh So Busy Mum Community
You see, Facebook groups have kind of been my jam since 2013, when I started my very first group! Since then, they have grown massively with over half a million members, and this is where I differ from other influencers and bloggers with this bonus online community I have built. If your brand aligns with one of my Facebook groups, it will allow for extra exposure or a content boost.
Why work with me?
Let me tell you why you should! If your brand wants to reach an audience of Australian based mums, I'm your mum blogger for the job! I've been blogging and creating social media posts for my channels for over 8 years, and in that time, I have worked out how to engage with my audience and spark conversations around brands and products.
It's not always about that picture-perfect image or stagged photo of a product; it's about engaging with an influencer or blogger that the audience knows and trusts (aka me). I can work with you to create a targeted campaign for my audience in a fun and engaging way.
Thinking about working with me? Well, Let's talk numbers!
Facebook 133,000 followers (say, what?)
Instagram 30,000 followers
Pinterest 6,000 followers with a reach of over 1.5 million
Facebook Groups over 500,000 members across all of my groups combined
Blog Views 50,000 + monthly views
Email Subscribers 25,000+
What are brands saying!
I've been an ambassador for Woolworths for the past 4 years, and it has been one of my blogging highlights to work with a brand that aligns perfectly with myself and my audience of mums.
"Working with Cheree is a pleasure for the SOCIETY team. We're confident that not only the content being produced by Oh So Busy Mum will resonate with her platforms' audiences, we know the content will be delivered on time and with minimal changes. Her awareness of our client brands' needs and support as an ambassador of those brands is also refreshing. Not only that, Cheree is a joy to collaborate with." Annike Morgan, Group Director, SOCIETY.
Where I've been featured!
What are you waiting for? Get in touch with me
EMAIL ME: [email protected]
MAIL ME: POBOX 1762 Carindale, QLD 4152 Australia