The Bali Dynasty Resort is located in Kuta, which is the heart of Bali. It's the perfect location to stay if you want to be close to everything in Kuta. We stayed here for 3 nights before our stay at the Grand Mirage Bali and Samabe in Bali, which was a good amount of time to split the stay up between resorts. After many requests for my thoughts, you can read my review of the Bali Dynasty Resort Review below.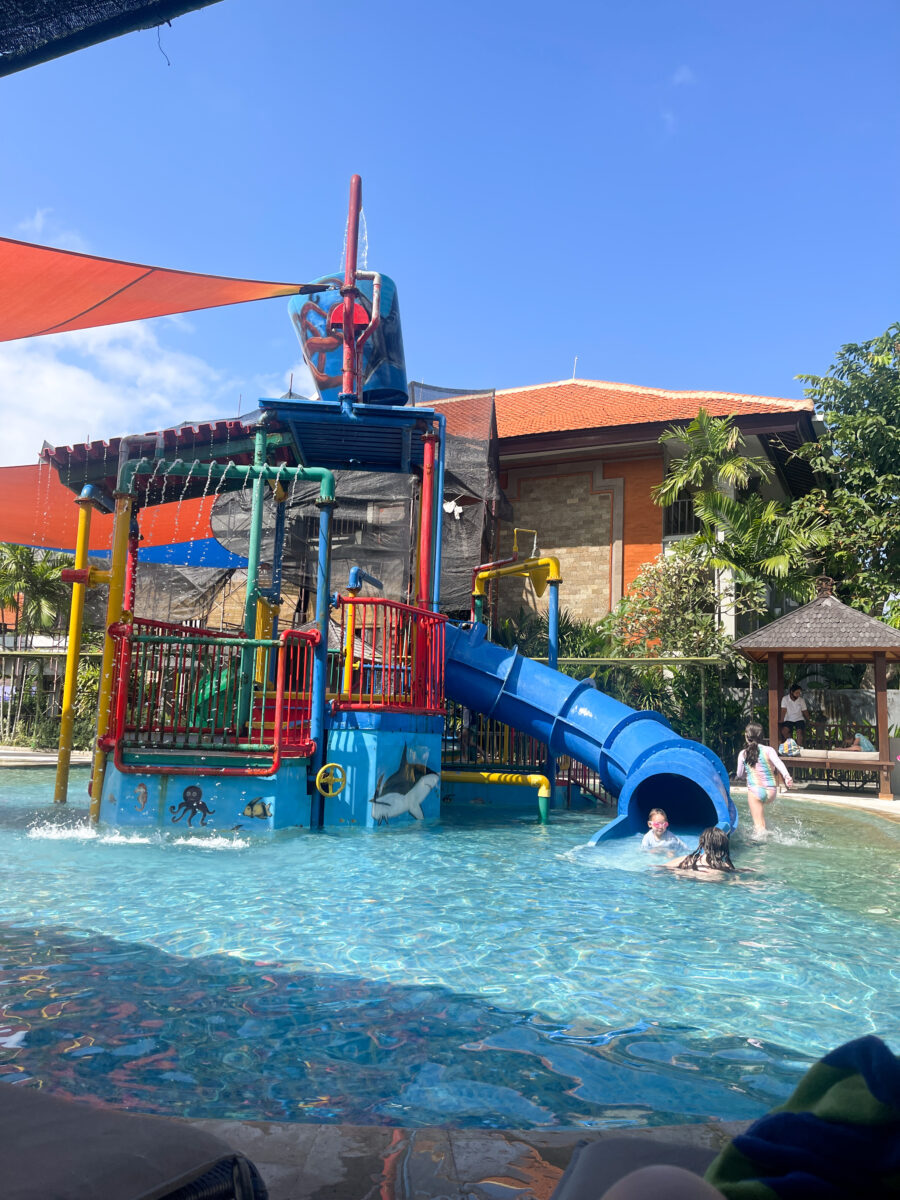 The Room
We stayed in a family pool view room, which had direct access to the main pool and swim-up bar area. We could order food and drinks from our chairs on the balcony, so we didn't even have to leave our room for service. The room was basic and slept 5 with a bunk bed including a trundle and a king bed. I did pay a little more than I'd like to in Bali for the room type ($350 a night, which is expensive in Bali terms), but the kids club and location made up for that.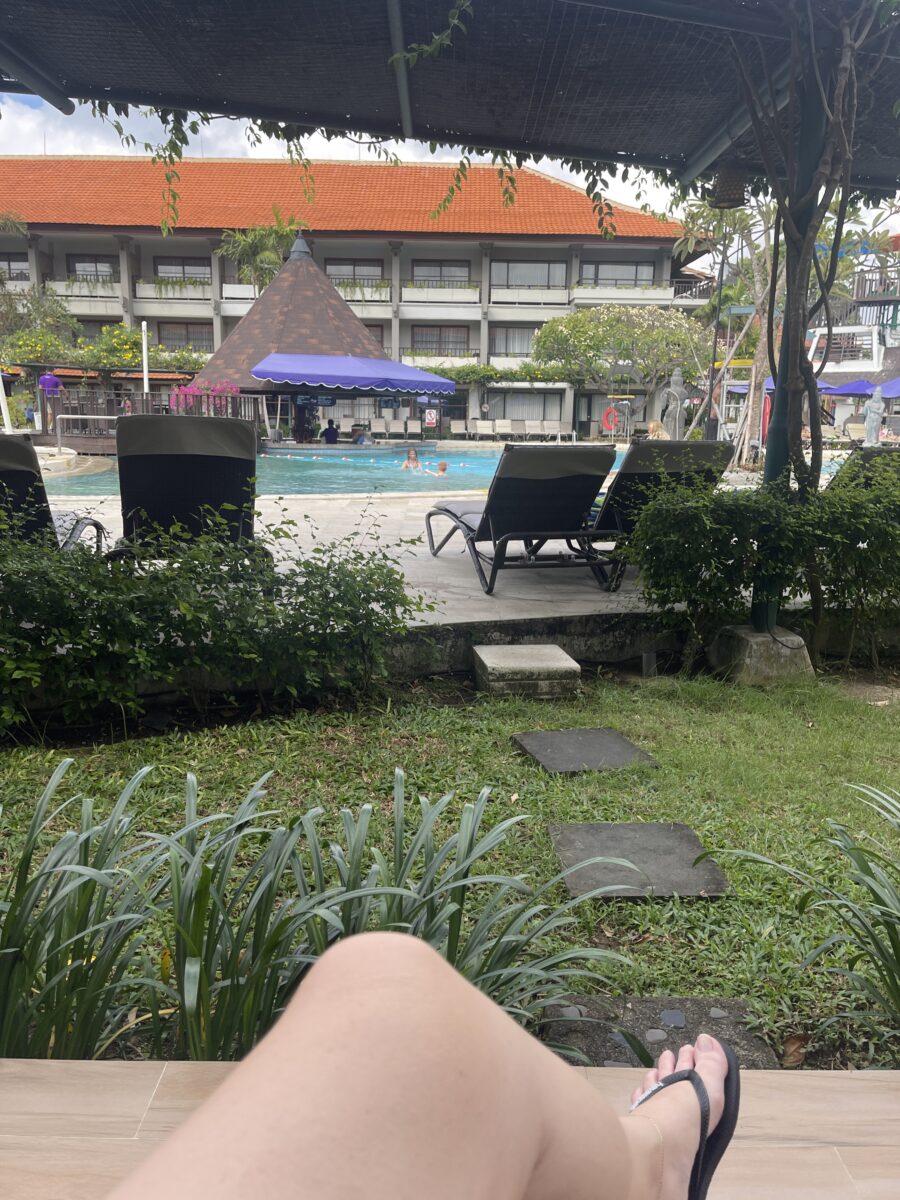 Food
A full buffet breakfast was included and was fantastic with everything you could possibly want to eat. You can order food from the restaurants here, room service, pool bar, or they have an Irish pub out the front of the resort (Grace Kelly's) which serves some fantastic pub meals and has live music.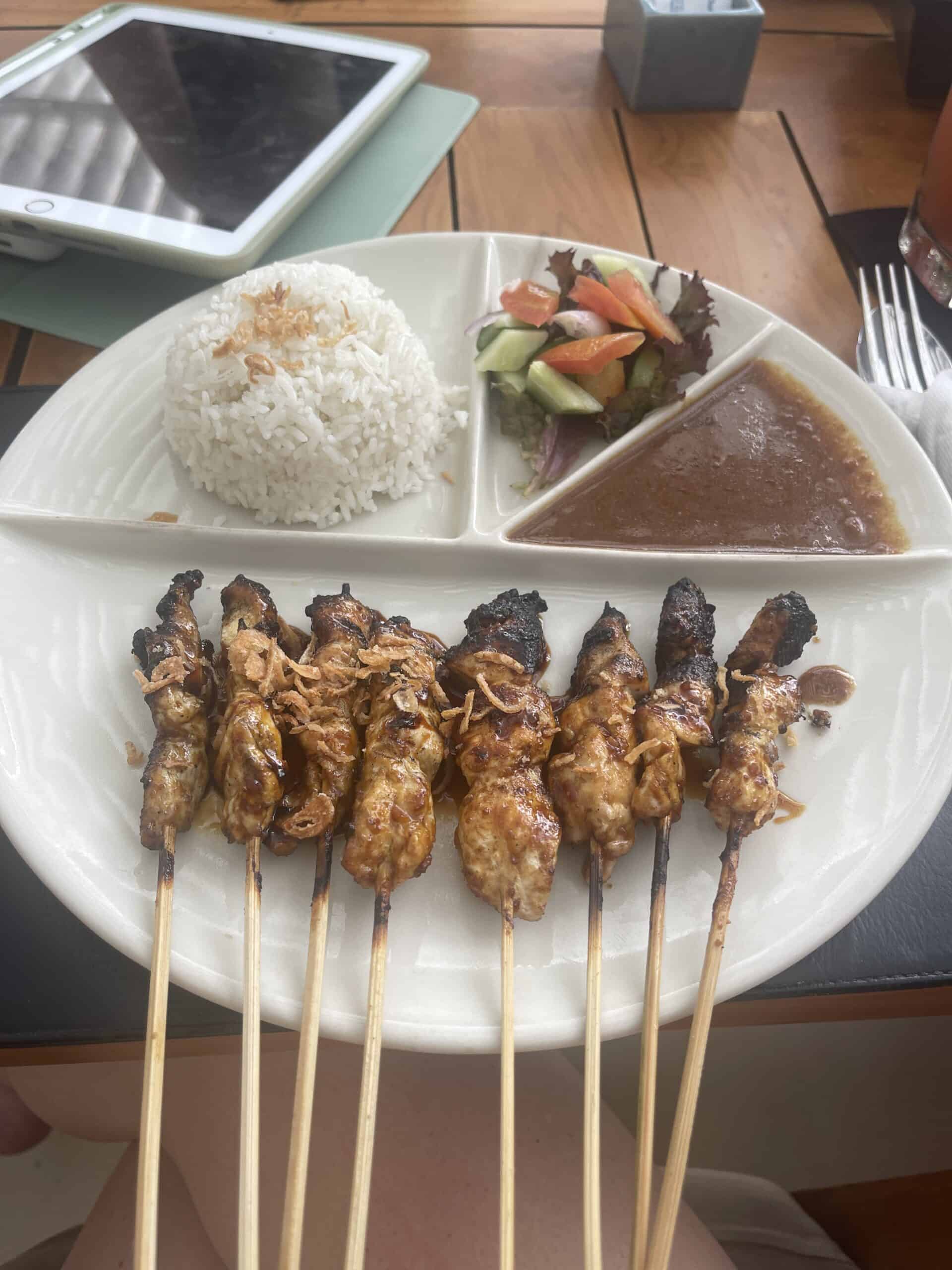 For The Kids
The Kids club was one of the best, according to my kids. They didn't even leave the resort. We went on day trips, and they stayed back in the kids club, where they were fed and went swimming, went on crab hunts and had a blast! I like that they take the kids around the resort and don't just stay in the kid's room. You could order food to the kids club, so that the kids were fed if you were out for the day. There is a large waterslide and a waterpark, plus a toddler pool for the kids. Big kids (aka adults) could also use the big slide. The kids club take the kids swimming, so if you're not comfortable with that, be sure to let them know.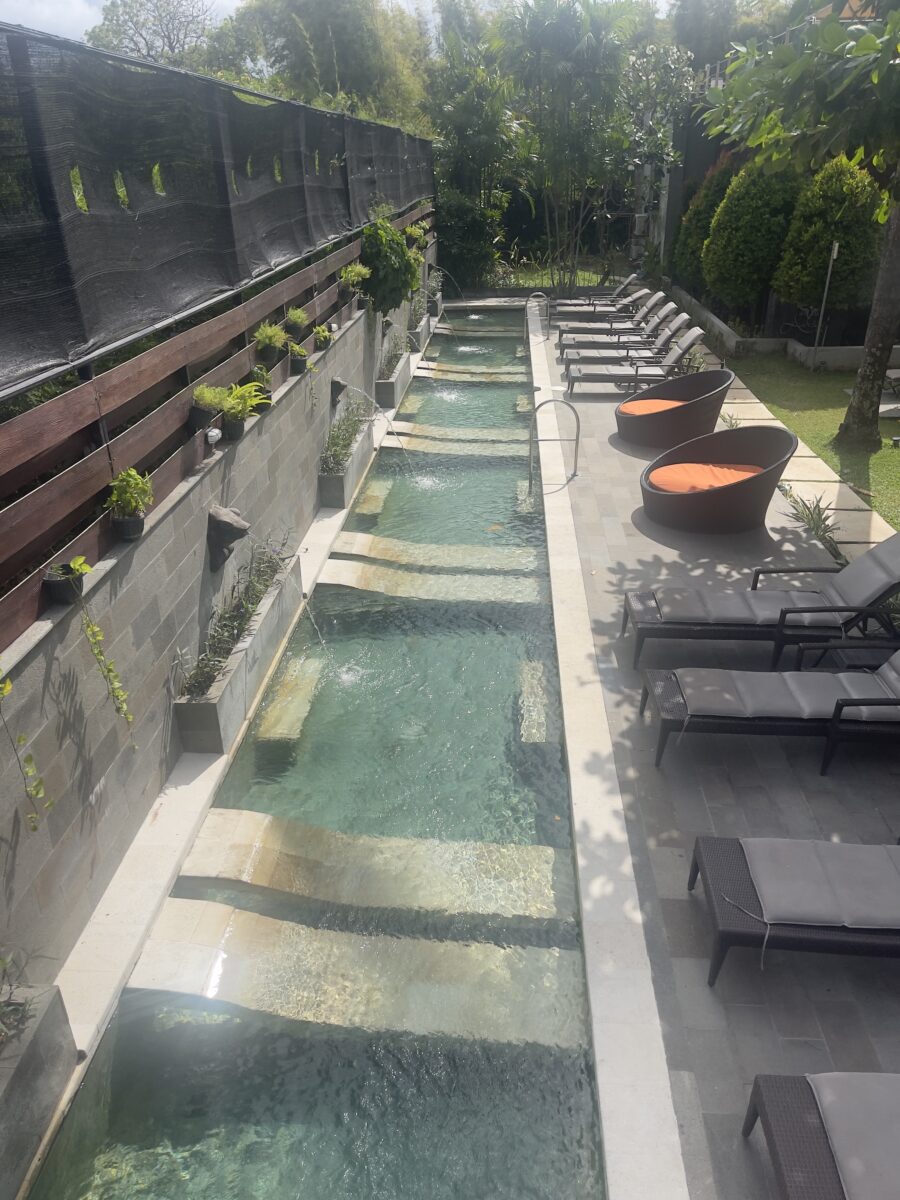 Location
The Dynasty is located right in the heart of Kuta beach, with just about everything around it, like markets, shops and restaurants that have opened up. We went to the main shopping centre by taxi, which was about $2. I used the bluebird app to book taxis and liked that you could see how much it would cost before your trip so you don't get ripped off. There is a convenience store located about a 5 minute walk up the street.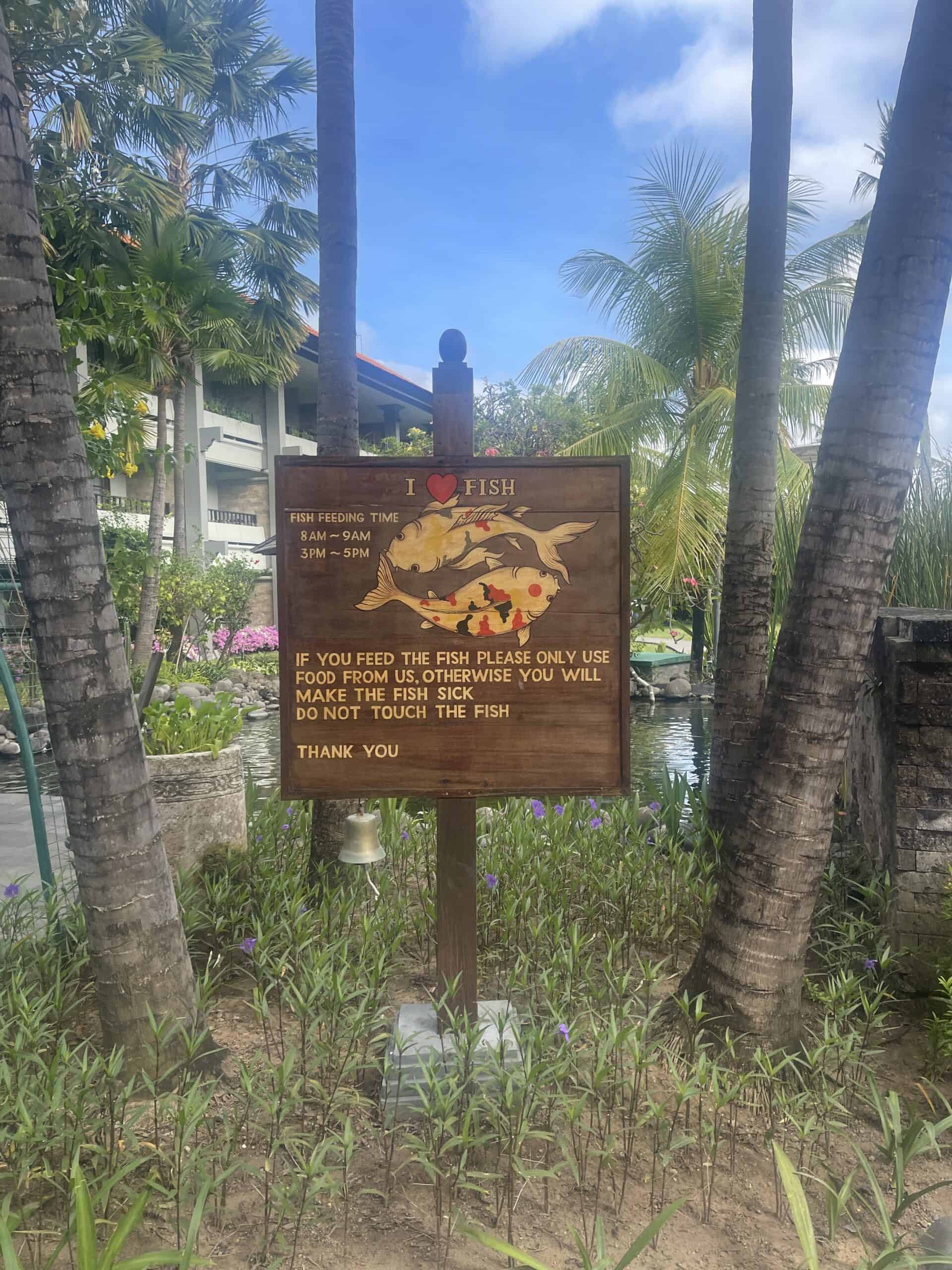 Happy Hour
Happy hour is from 12noon to 1pm and 5pm to 6pm offering a 50% discount off house cocktails, local spirits and soft drinks and 25% off house wine and Bintang beer. They ring a bell at the bar so that you know it's happy hour time.
Tips
We arrived at Bali airport at about 1 am with transfers organised by the hotel. The driver was waiting for us on arrival, which made things a lot easier at that time of the night. Check in was quick and easy!
I ordered room service for the family at 2 am, that was quickly delivered to our room within 30 minutes.
I changed money at the resort, which was safe and gave the correct money. Never use any on the street etc, as they rip you off and trick you with a good rate.
Use the bluebird taxi app if you want to book a taxi to get around. It will tell you how much you can expect to pay for your trip.
If you're heading to Bali, check out this post for everything you need to know.