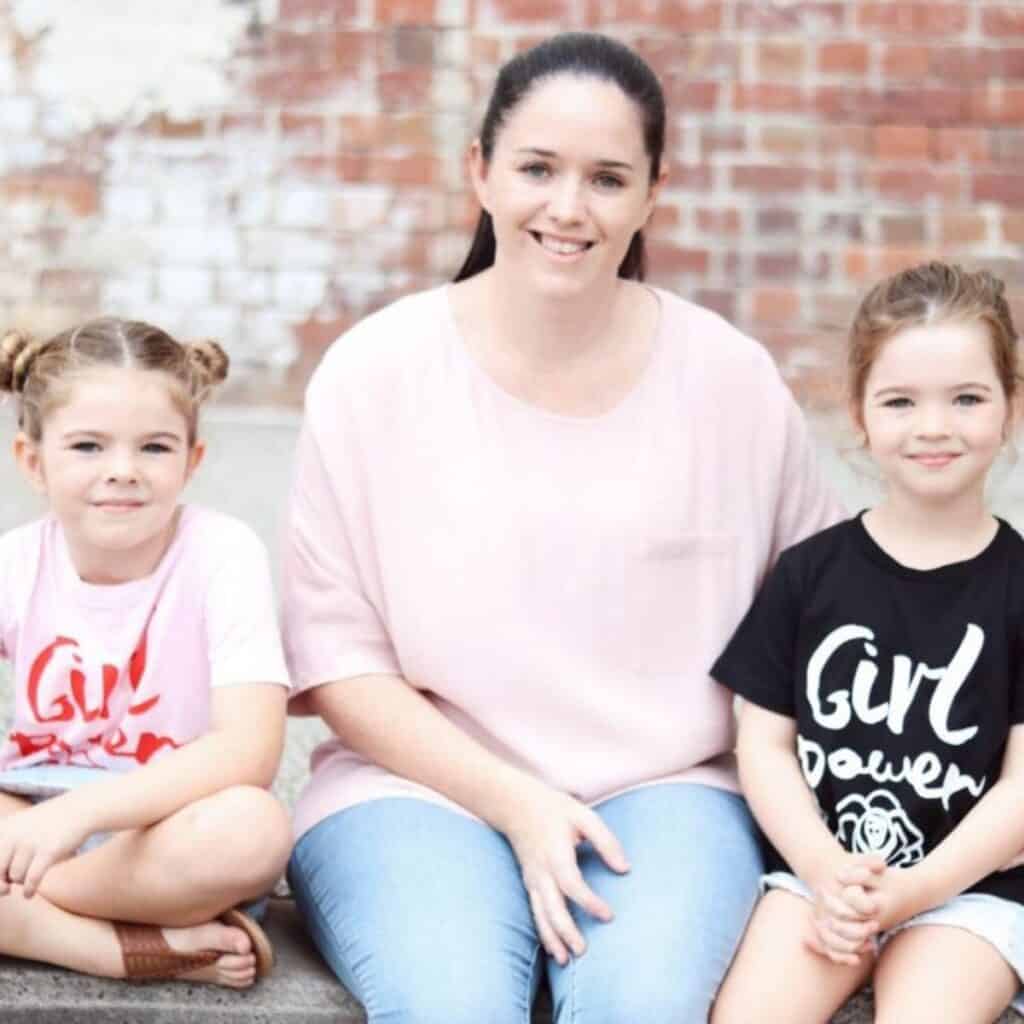 Oh hey! Thanks for stopping by. Around here you will find tasty recipes, family travel tips and mum topics.
I'm Cheree Lawrence (AKA Oh So Busy Mum), and I live in Sunny QLD, Australia, with my family of 6 + 2 fur babies. I might be biased, but I would have to say that QLD is the best place to live. We have warm weather all year round and only have a short drive to the gorgeous Gold Coast beaches.
I'm Mum to four girls aged 17 down to 8. Now, I know what you're thinking, 4 girls (WOW, that must be exhausting), and you're right! I have 2 that are teenagers and 2 tweens that think they are teenagers. They totally gang up on me now (talk about power in numbers) to get what they want and mentally challenge me every second they get. My teenagers don't even speak to me and prefer to do it via text even when we are in the same house, haha (teen mums will get this). Life as a mum with them is pretty fun, challenging, and exhausting all rolled into one, but I wouldn't have it any other way.
When I left school, I had no idea what I wanted to do and went off to complete my Diploma in Commercial Cookery (qualified chef), and little did I know then that it would give me the recipe developing skills for food blogging 10 years later. I then decided that I wanted to do my Diploma in Children Services, but still wasn't satisfied. I was still bouncing around with what I wanted to do and decided to move on to Nursing, and I stopped doing that when my blog started to kick off a few years ago to blog full time. Yes, full-time! It's still a "pinch me" moment", and I'm glad I got to spend a few years working from home around my family. Although not easy, it's been fun, and I've got to connect with some fantastic people and followers.
About Oh So Busy Mum Blog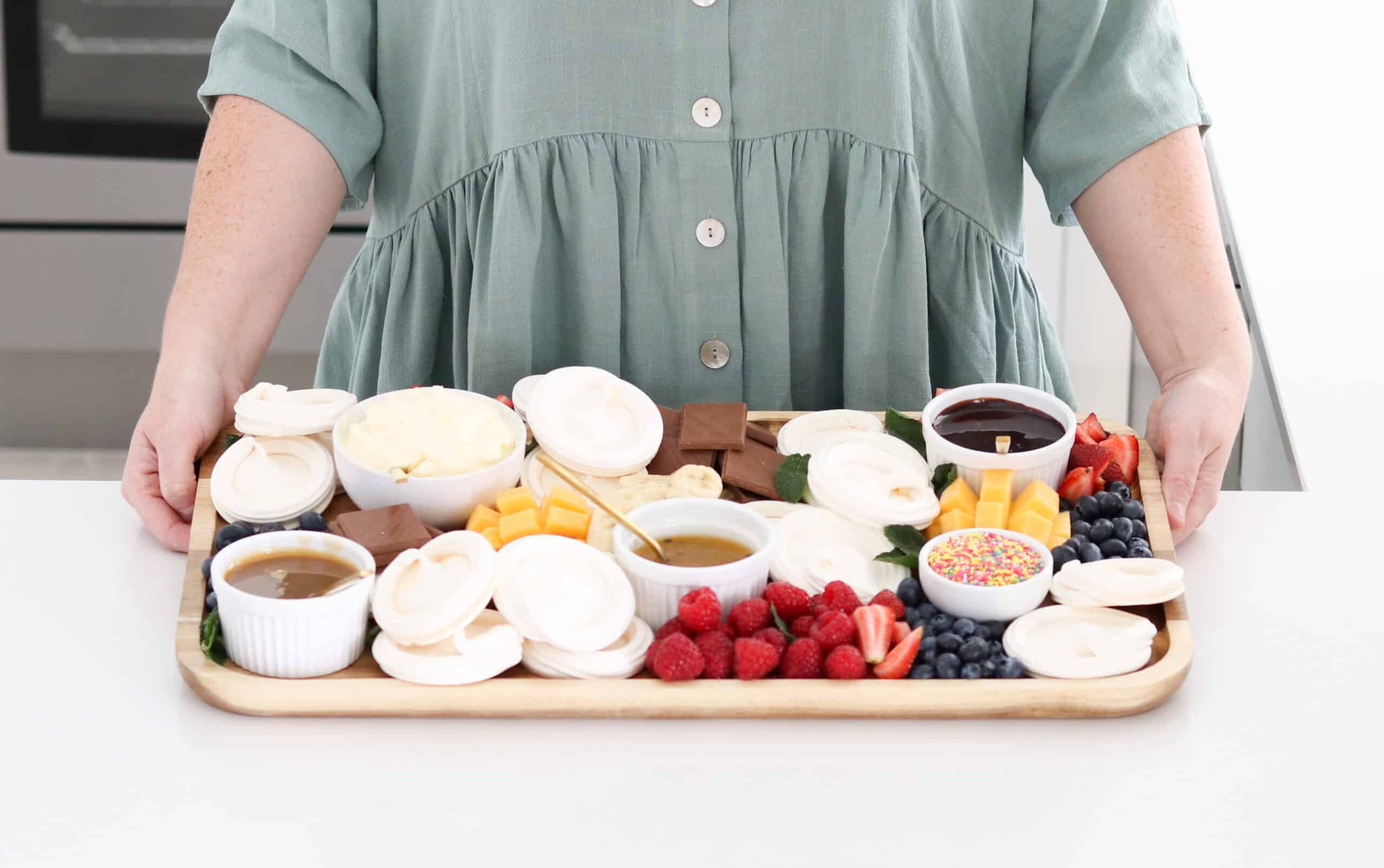 I started the Oh So Busy Mum blog back in 2014 after the success of my Facebook page that now has over 130k followers (say what?). I started sharing lunchbox recipes, but it quickly turned into so much more, and now I share family friendly recipes and my love of family travel. I love travelling with my family and inspiring other families to do the same. I have a sweet spot for Disney travel (you may already know this if you follow me) and that has been passed on to my kids that are equally Disney obsessed as I am.
Facebook Groups
You see, Facebook groups have kind of been my jam since 2013 (so long ago now) when I started my very first group! Since then, they have grown massively, with over half a million Australian members (mainly mums) across all groups. Now, it can get a tad crazy in some of them, especially if you don't cut up those grapes in the lunchbox group and share a photo, but they are lots of fun and you'll get some great advice and tips.
Feel free to join any of my Facebook groups below!
Lunchbox Ideas Australia - Join HERE!
Home Decorating Mums - Join HERE!
Family Travel Addicts Australia - Join HERE!
Disney Mums and Dads Australia - Join HERE!
I hope to see you around on my Facebook page, Instagram or Facebook Groups! Feel free to say hi or drop me a message.
If you need to contact me, you can email or mail me below!
Email: [email protected]
Mail: POBOX 2274 Mansfield BC QLD, 4122 Australia
Do you want to work with me? Head over to my "work with me" page.
Cheree