26 Jan

My top 5 Australia Day Desserts!

I thought I would do a round-up of my top 5 Australia Day Desserts! All 5 of these desserts are easy to make and only require a few ingredients. The Australia Day sweet platter has gone a little crazy on social media, so of course that had to be number one on the round-up. If you make any of these delicious treats, I'd love to see them! Tag me on Oh So Busy Mum, so I can share them with my audience.

One – Australia Day Grazing Platter!

You only need to open packets and a few minutes to make this yummy spread.

Get the recipe HERE
2 – Pavova Grazing Platter 
Another easy to put together platter that requires no baking and little prep! I would add lamingtons and some Australian iconic foods to make it even better!
Get the recipe HERE
3 – Lamington Pavlova Stack
No need to bake the pavlova if you're not up for it! you can easily use store-bought pavlova basses to make this even easier to make.
Get the recipe HERE
4 – Sprinkle Covered Lamingtons
Put a spin on the iconic lamington by covering them in sprinkles and ditching the coconut.
Get the recipe HERE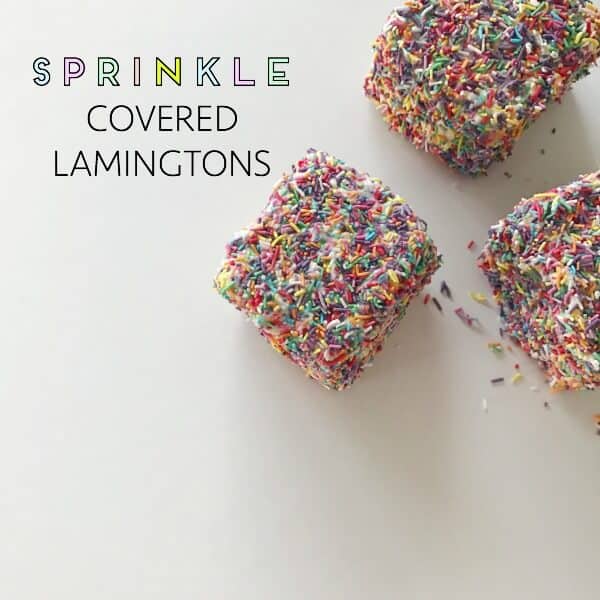 5 – No-Bake Fairy Bread Tarts 
These fairy bread tarts are super easy to make and only require 3 ingredients.
Get the recipe HERE
If you make any of these yummy treats, make sure you tag know at @ohsobusymum so I can share your creations with my audience.