One of my favourite things about travelling to the USA is the FOOD and is a highlight of our trip. We plan out each destination and what places are around for us to eat in the area. There are a few we visit every single trip to the USA like Denny's and IHOP as it's not a tradition. I find it's much cheaper to dine out as a family in the States, plus the serving sizes are HUGE! Most chain restaurants include free drink refills (such a bonus when your kids don't normally get a soft drink so they love the refils) and have great options on the kid's menu.
I have listed the top USA food chain restaurants in order of my favourite! The first 6 are a MUST and we make sure we go each holiday.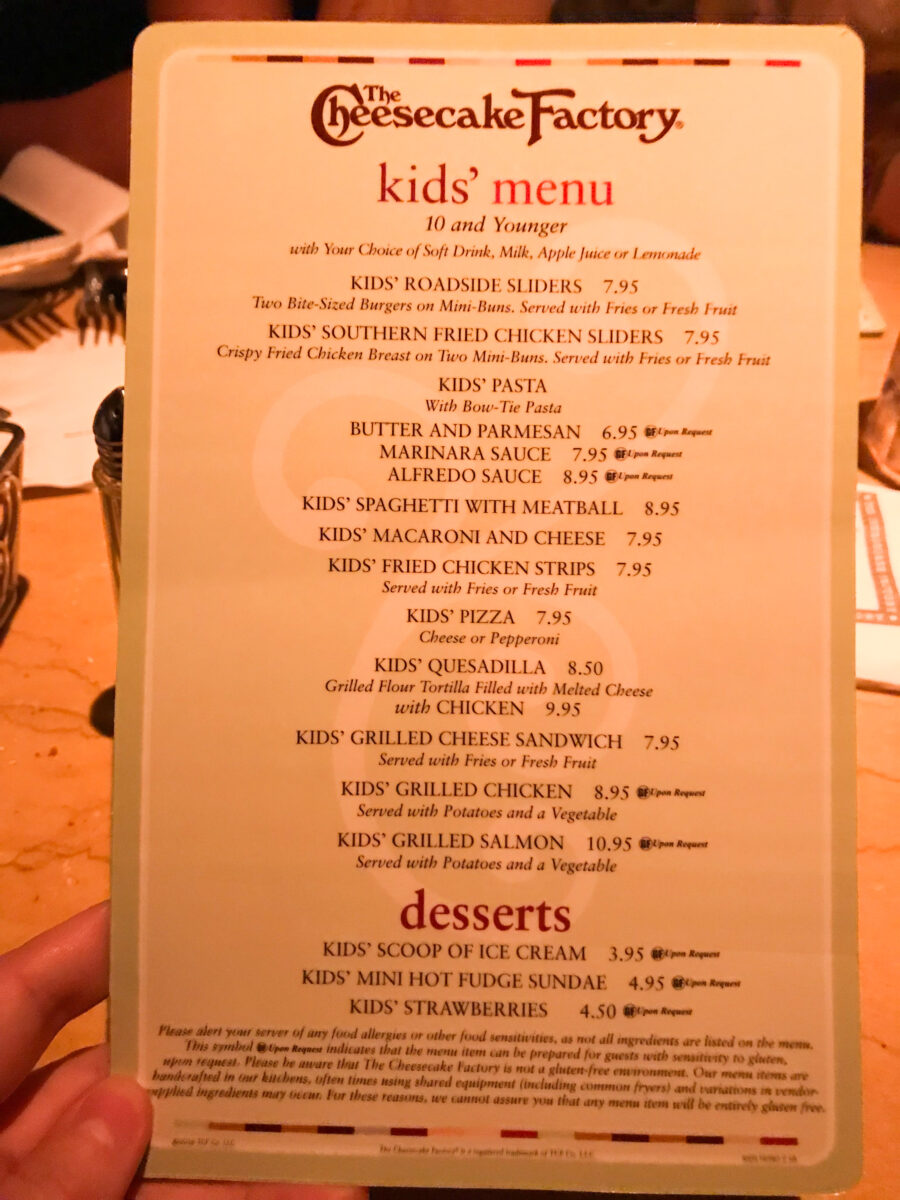 Cheesecake Factory
Don't let the name confuse you, they serve way more than just cheesecake! They make more than 250 menu items from scratch each day. You'll find the best tasting meals here and it's our absolute favourite restaurant to visit.
Rainforest Café
This place is great for the kids. It has a jungle rainforest theme that depicts the features of a tropical rainforest, complete with interactive animals, foliage, waterfalls and a storm that passes through regularly. My kids love it and love watching all of the animals.
IHOP
It's not a visit to the USA without an IHOP breakfast. IHOP is a pancake house that specialises in breakfast foods. It's cheap and reasonable quality. I recommend the pancakes!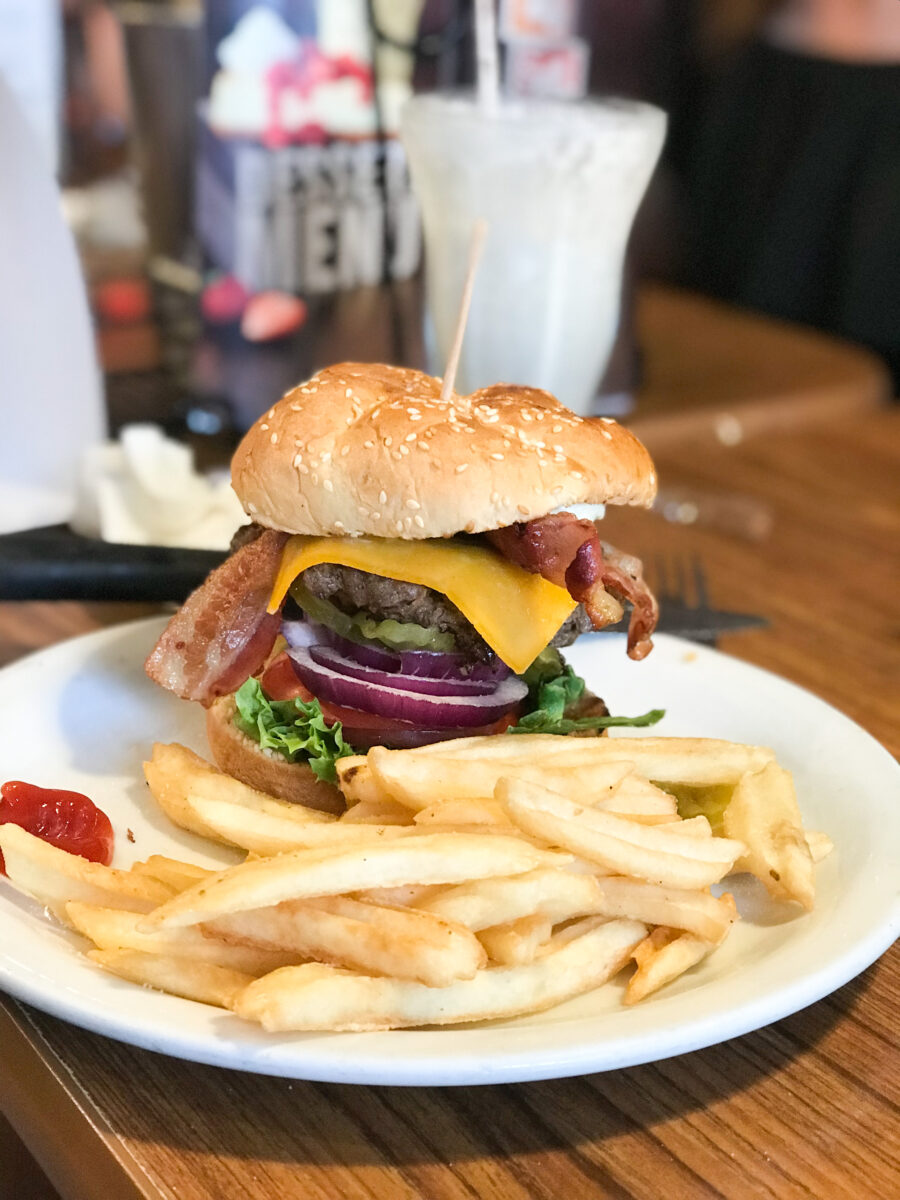 Denny's
We love Denny's! It's an American diner style restaurant and well-priced. There are plenty of options to choose, from burgers to full sized meals. The shakes are darn good too!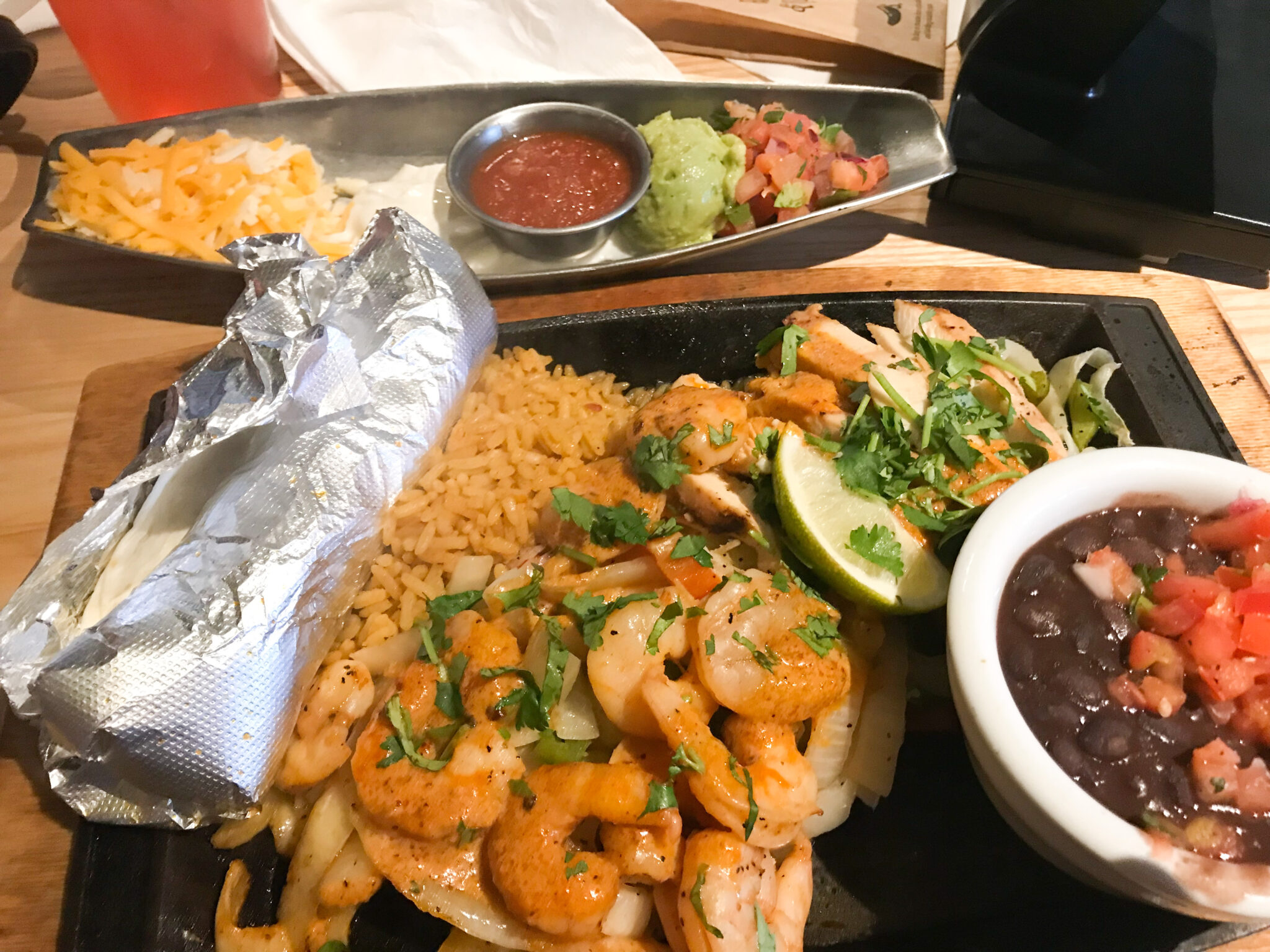 Chili's
I wish we discovered Chili's on our first trip. It's casual dining but the food is amazing and fresh! You'll find burgers, ribs, fajitas and some good Mexican inspired meals.
Applebee's
Applebee's is a casual bar and offers quality steak choices. They also have a great kids menu.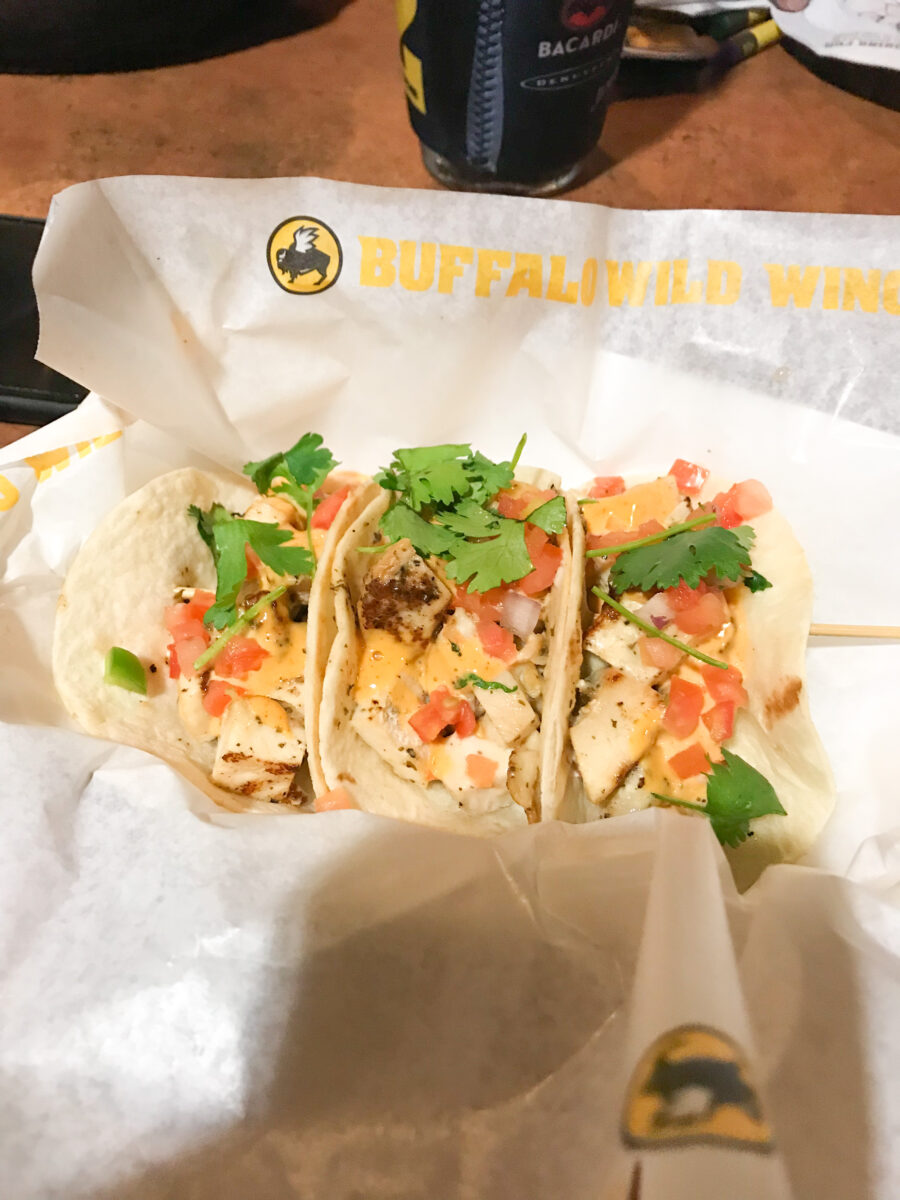 Wild Wings
Omg! The chicken tacos here are so darn good and worth ordering. True to name, Wild Wings serve the best wings too.
Olive Garden
The Olive Garden is an Italian restaurant offering the best pasta, salads and bread you can eat at a chain restaurant. I can't get enough of that bread!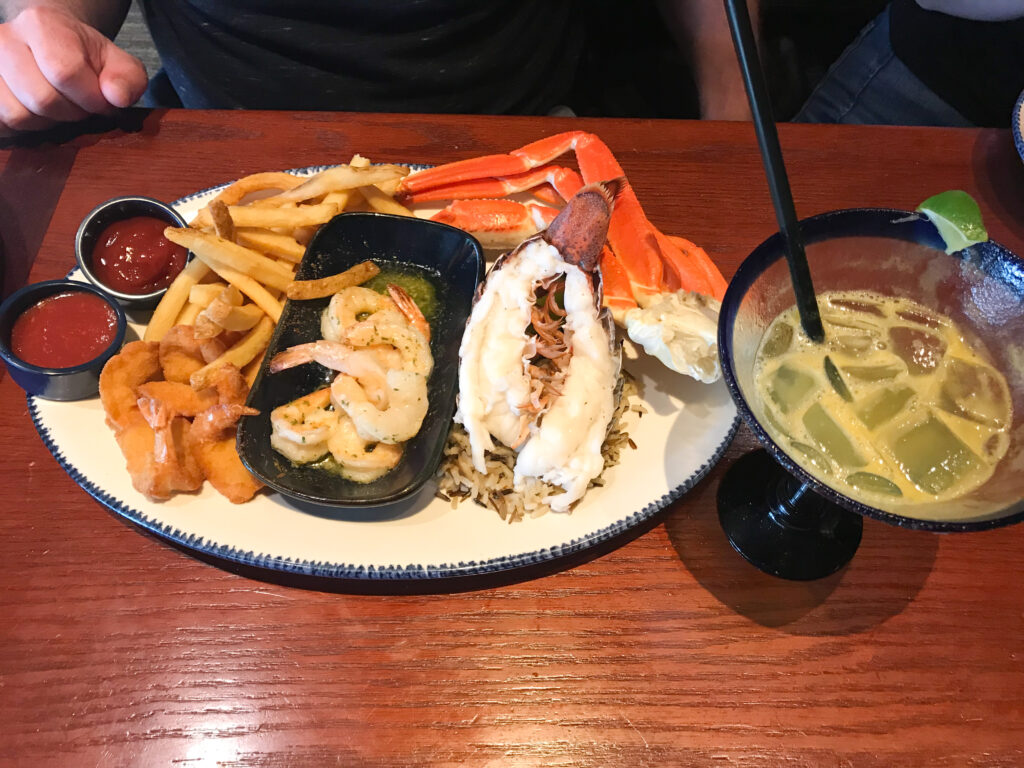 Red Lobster
We really enjoyed Red Lobster as something different to try. Now we visit at least once each trip. There is a plethora of seafood to select from and some good cocktails too.
Bonefish Grill
One for the seafood lovers! Although they do serve more than seafood, it's well known for the quality seafood options.
Bubba Gump Shrimp
The Bubba Gump Shrimp restaurant is an American seafood restaurant inspired by the 1994 film Forrest Gump.
Cracker Barrel
Cracker Barrel has a southern country theme which we absolutely love! They serve good old classic American comfort food and a hearty breakfast.
I hope you enjoy eating at my favourite chain restaurants on your next trip to the USA! If you're looking for more information on the USA, check out my post on tipping here.