I can't believe I booked and planned this Cairns family holiday the night before we left! I normally plan our trips months in advance. It all worked out perfectly, though and we can't wait to go back! Here are 6 things to do with kids in Cairns.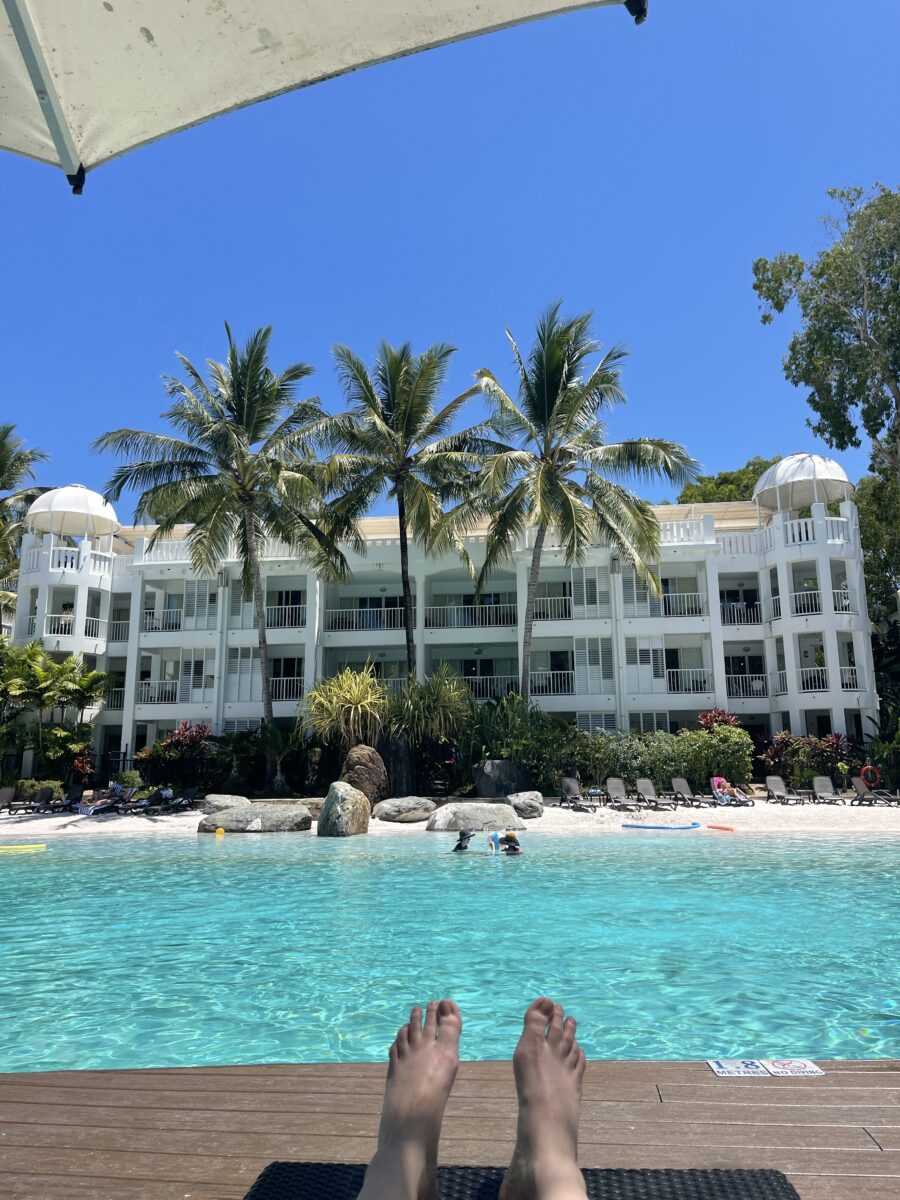 We stayed in Palm Cove and decided to stay at Peppers Beach Club in Plam Cove. It wasn't cheap, but it was worth every cent, and we really enjoyed our stay there. You can read my review on Peppers Palm Cove, Cairns here. If you need a reason to book a Cairns holiday, check out my 10 reasons why you need to visit Cairns.
What we did in Carins with kids!
Now, I recommend hiring a car if you are going to Cairns. It's very spread out, and I feel like you would be limited if you didn't have a car to head out and explore. We would have explored some more, but we only had 5 days.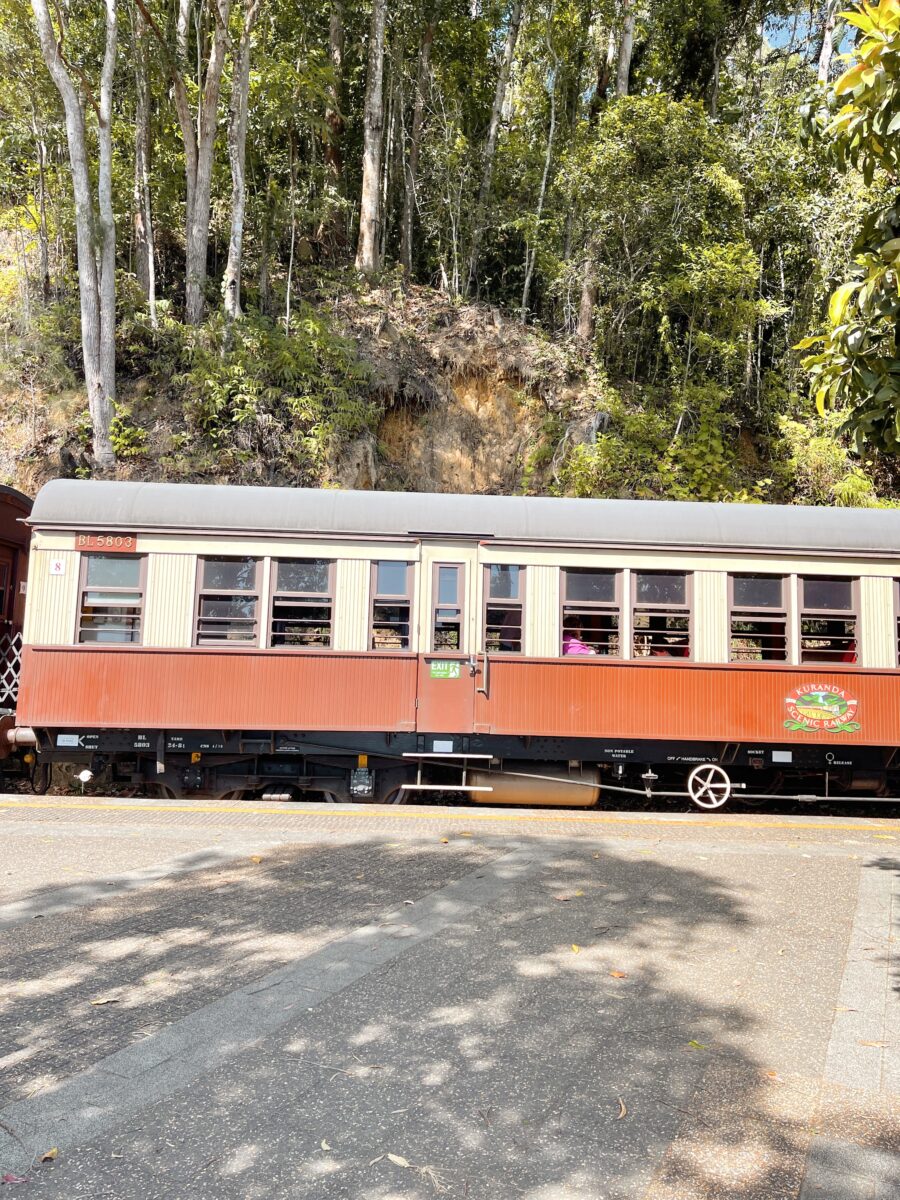 Kuranda Scenic Railway
We caught the railway up to Kuranda from Fresh Water station and planned to take the Skyrail back down. We all really enjoyed the train ride up with lots to see on the way up and a stop on the way to stretch our legs. Once in Kuranda, you will find markets, street stalls, places to eat and explore. We just walked around for a few hours, ate lunch and caught the Skyrail back down.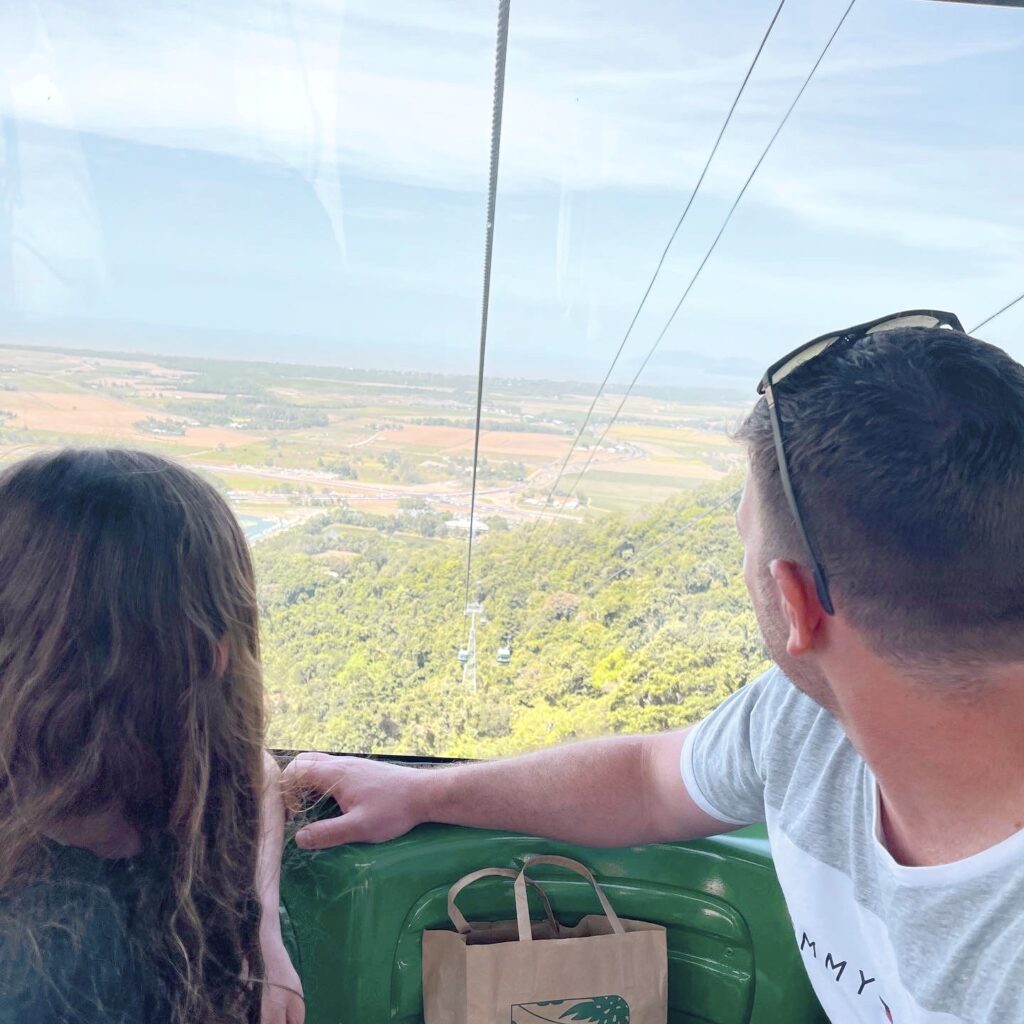 Skyrail Rainforest Cableway
Ok, I'll admit that I hated every moment of this, but the kids really enjoyed it. We went on a windy day (first mistake), and I'm scared of heights (second mistake). Next time, I'd let the rest of the family take this and I'll go back down via the train.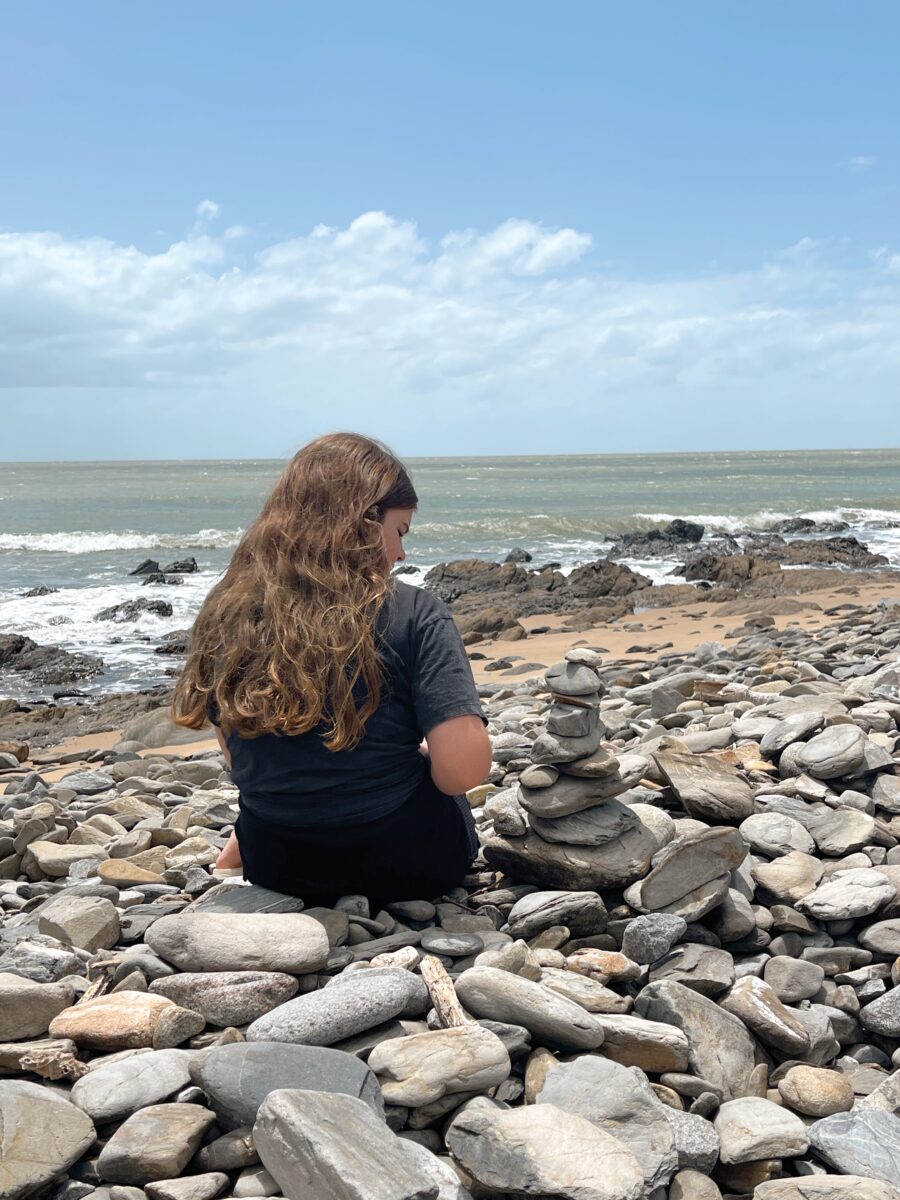 Rock Stacks
The rock stakes are located right next to the highway. My kids loved spending time here looking at the other rock towers and building their own. Tip: Take a sharpie pen and write your names on the rocks.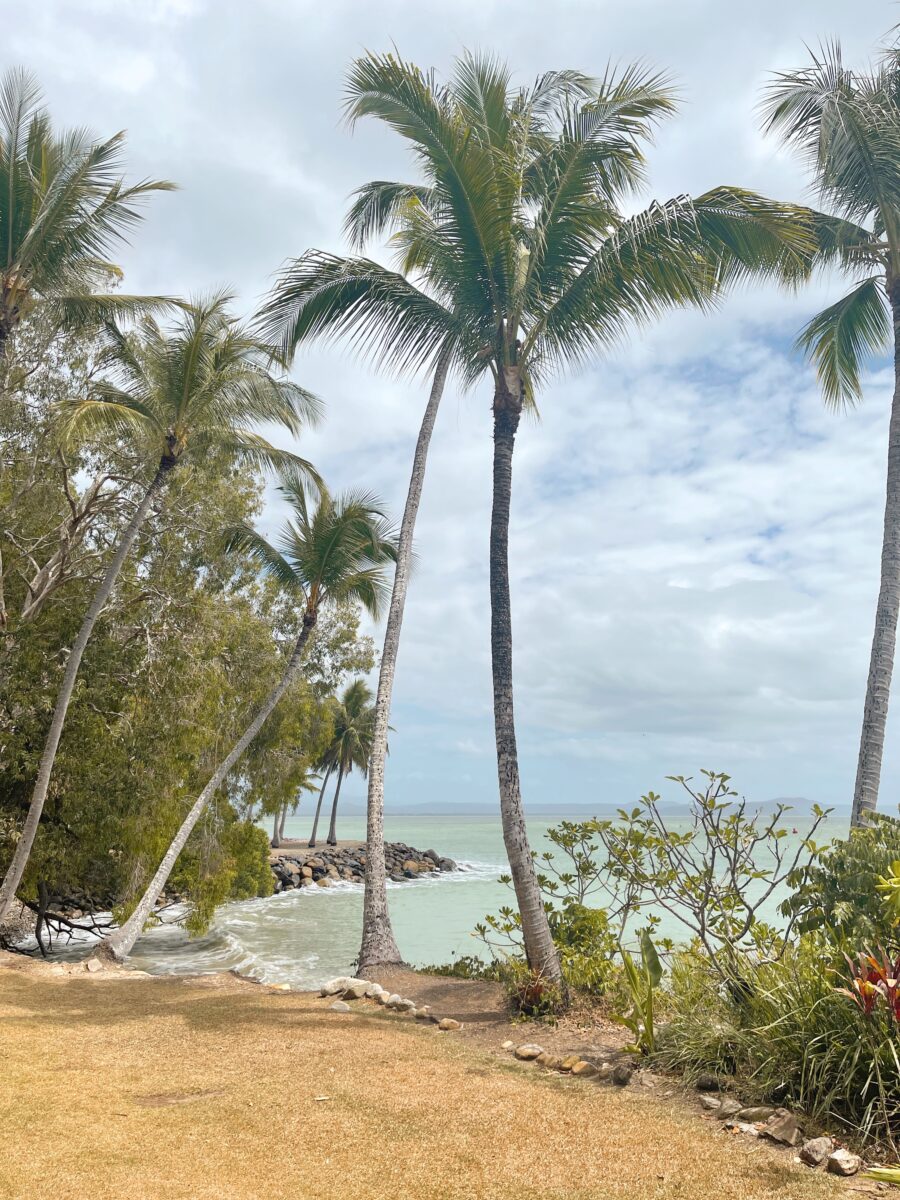 Drive to check out Port Douglas
We decided to spend half the day exploring Port Douglas by car. I would love to stay here next time for a few days and split up the trip in Palm Cove. Make sure you stop at the coconut farm on the way for some photo opportunities of the perfect rows of coconut palms.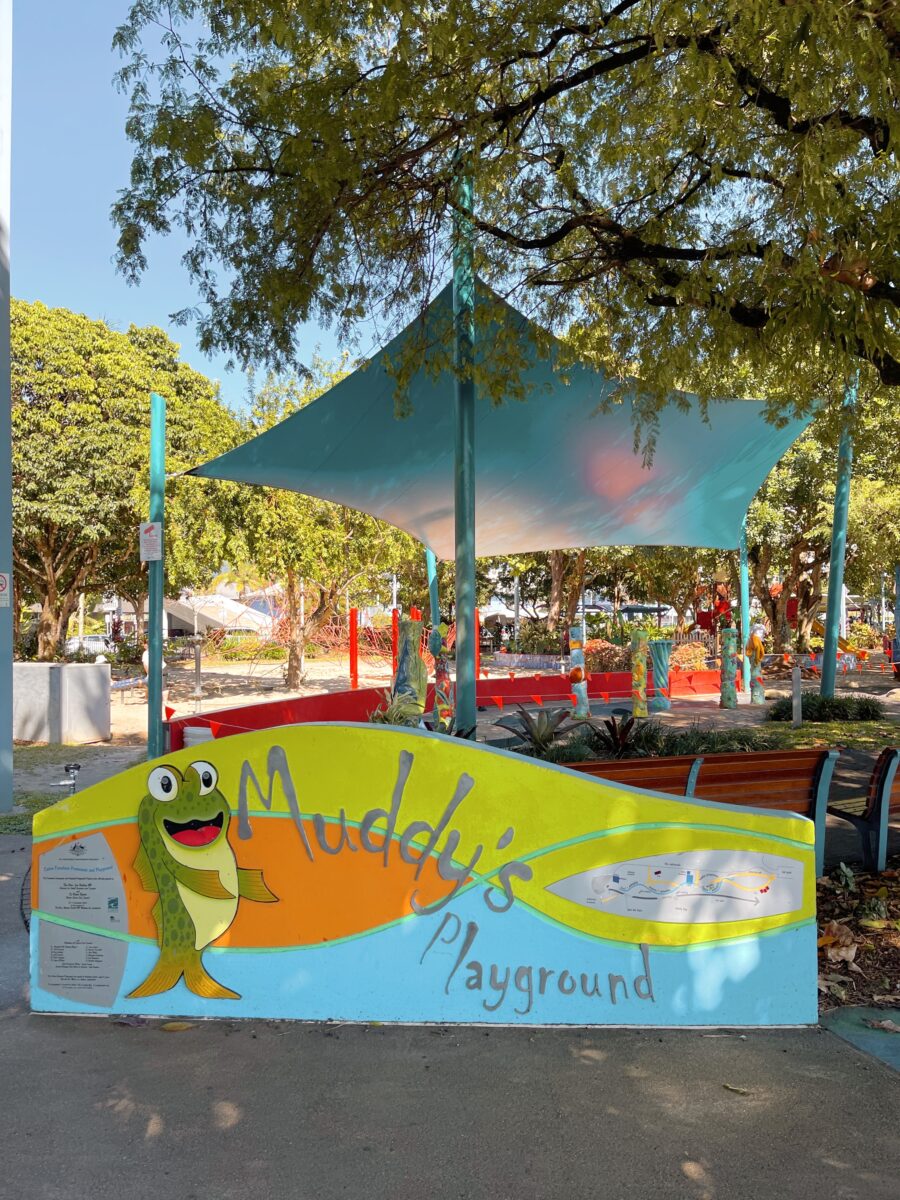 Cairns Esplanade and Muddy's Playground
We spent the morning here, grabbed a coffee from the coffee shop and let the kids have a play. It can get quite hot, so make sure you pack hats and sunscreen. If you plan on swimming in the lagoon, make sure you pack some togs.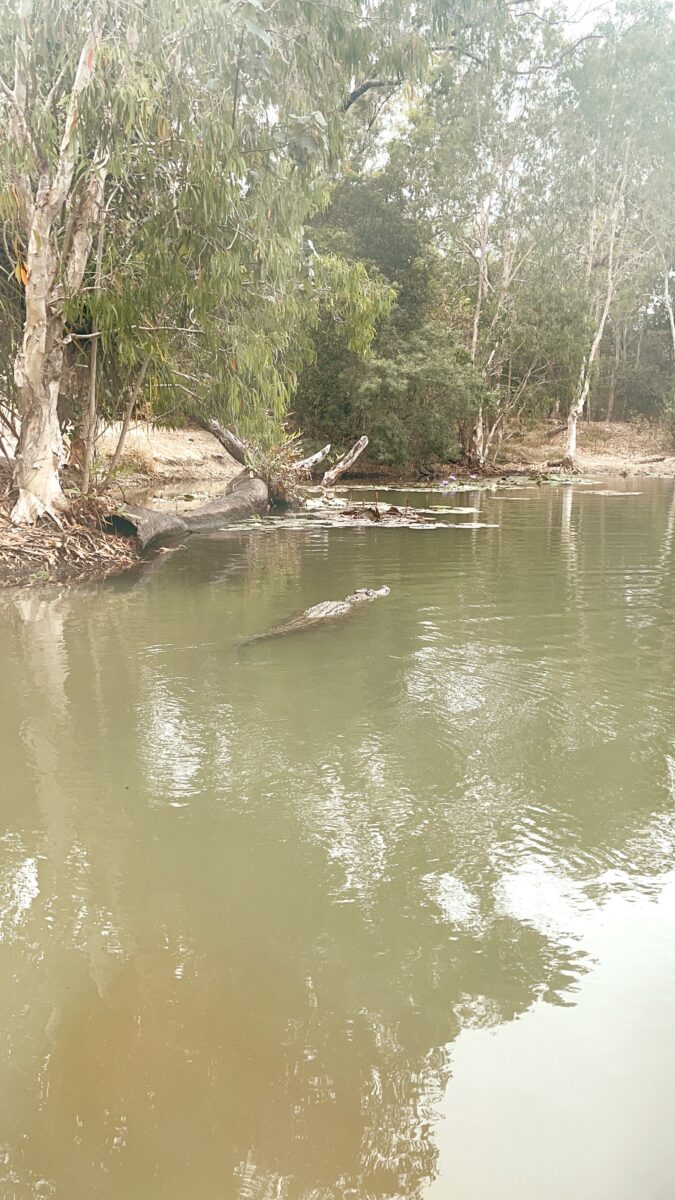 Hartley's Crocodile Adventure Park
We're not normally "zoo people", but we really enjoyed our time at Hartley's. We only spent half a day here as we had a flight to catch and it was a perfect place to fill in the time.
If you have some other family friendly things to do or visit in Cairns, pop them below.