We just returned from the USA where we spent two months exploring the west coast of California. This was our second trip to Disneyland with our little ones, so we knew what to expect, but I was still so pleasantly surprised at just how magical our return was. That special dose of "Disney magic" really cannot be found anywhere else in the world!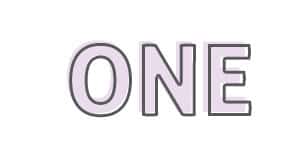 THE DISNEY MAGIC
I can't even put into words the amazing feeling this place emanates. From the minute you step through the gates of Disneyland, you instantly feel and see the Disney magic. The excitement completely transports you to another world. We were so lucky to experience the Halloween and the Christmas holiday celebrations at Disney during our time there, which I'm sure you can imagine were nothing short of spectacular! They don't call this the "Happiest Place on Earth" for nothing!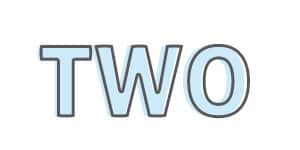 THE RIDES
Disney is well known for its amazing rides featuring all of our very favourite Disney characters. They truly cater to the entire family! From our awestruck, wide-eyed littlest people, right through to our perhaps slightly more cautious, but equally wide-eyed grandparents and everyone in between! The ultimate thrill seekers are definitely not forgotten here!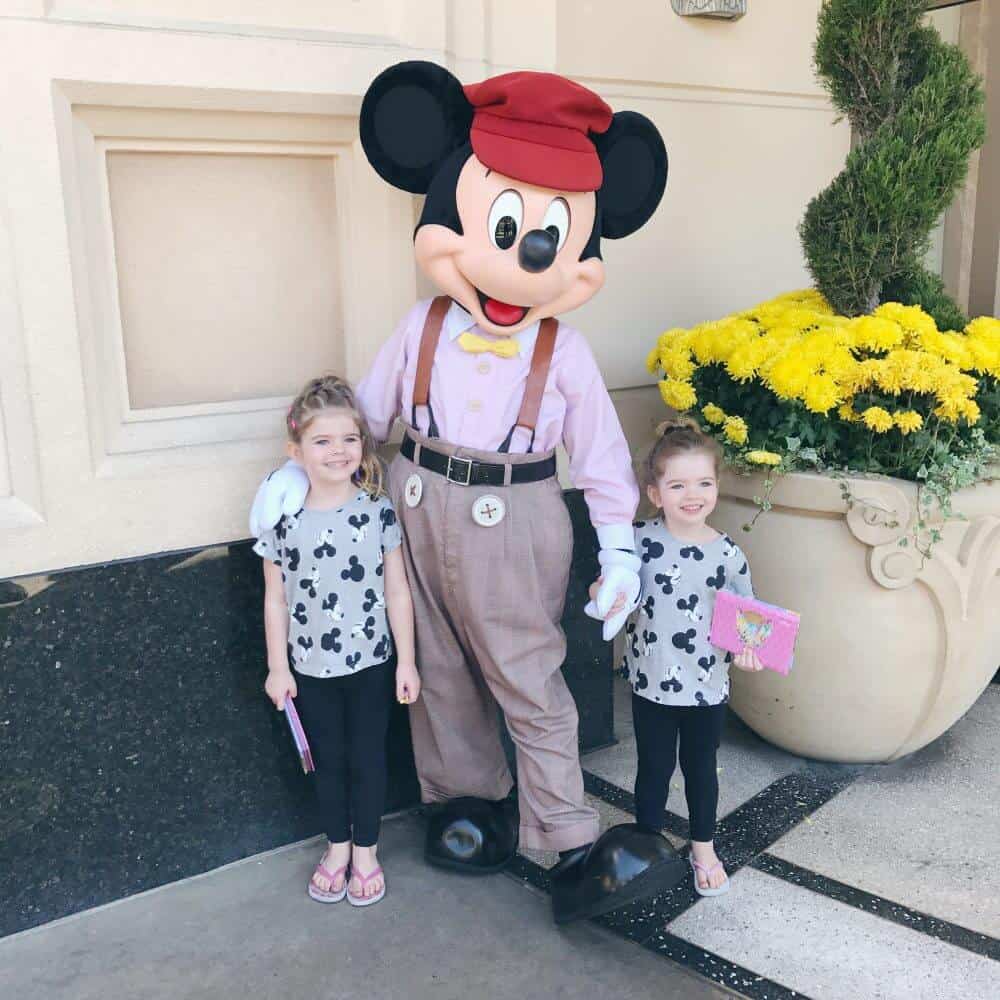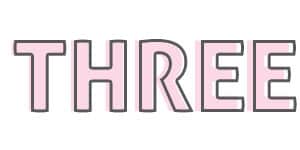 THE CHARACTERS
Where else can you meet all your favourite characters in one place, get your autograph books signed and even dine with the characters? The characters at Disneyland are incredible, each made and performed with serious lashings of magic! The incredible actors stay in full character ALL the time and take such pleasure in thrilling the masses. It is so exciting when you manage to track down and get an autograph from some of the rarer characters around the park. Cruella de Vil was our favourite!
THE FOOD
Oh my gosh! Let's talk about the food at Disney that you can't buy anywhere else. You'll find it's all Disney themed, from Mickey Mouse shaped ice creams to incredible Dole whip sundaes. Do yourself a favour and jump on Instagram and search the hashtag '#Disneyfood' to see some of the amazing creations to dream and drool over!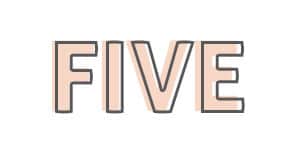 THE PARADES AND FIREWORKS
Magic is everywhere you look! The parades are so much fun, begging you to take a seat and relax while watching the bevvy of entertainment flow right past you. You'll see all of your favourite characters with music and some pretty outstanding floats. At the end of the night, in true Disney style, the sky is set alight with the most spectacular fireworks show!
PERFECT FOR ALL AGES
Disneyland is not just for our little people, but very much for us adults too! I swear I was more excited than my kids to head back to Disneyland again. Have you got any great Disneyland stories or experiences? I'd love to hear them!