Happy Holidays! We made it through the Christmas madness, now on to celebrate the New Year. I couldn't think of a better time to share some of my favourite "mum" summer cocktails with you.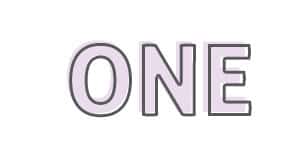 BLUEBERRY  LAVENDER CHAMPAGNE COCKTAIL
Makes around 6 glasses
INGREDIENTS
2 (750ml) bottles champagne
1 tablespoon lavender flowers (fresh or dry)
1 cup blueberries (fresh or frozen)
½ cup maple syrup
¼ cup vodka
DIRECTIONS
In a small saucepan, bring blueberries and maple syrup to the boil.
Once the berry mix has come to the boil, turn down the heat slightly and cook for around 5 minutes, mashing the berries to break them down.
Add lavender flowers removing from the stem if fresh and cook for another minute.
Allow mix to cool and add the vodka.
Place one tablespoon of the berry syrup in each glass and top with champagne.
Garnish top of the glass.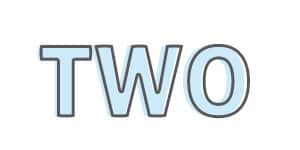 PINK MOSCATO STRAWBERRY LEMONADE
Makes around 6 glasses
INGREDIENTS
1 bottle pink Moscato
6 cups lemonade
1/4 cup vodka
1 cup strawberries (fresh or frozen)
1/2 lemon (sliced)
DIRECTIONS
Mix all ingredients in a large jug and serve!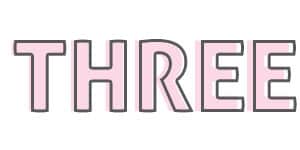 RASPBERRY MOJITO
Makes 1 glass
INGREDIENTS
60 ml sugar syrup (you can Google a recipe to make your own or purchase it from a bottle shop for under $10)
5 fresh mint leaves
6 fresh raspberries
juice from 1/2 lime
60 ml Bacardi white rum
1 cup ice
1/2 cup soda water
extra mint and raspberries for garnishing
DIRECTIONS
In a pitcher or glass, add mint leaves, raspberries, lime juice, rum and syrup.
Use a muddler or wooden spoon to extract the juices from mint and raspberries.
Top the glass with ice and soda water.
Garnish the top of serving glass with the extra mint and raspberries.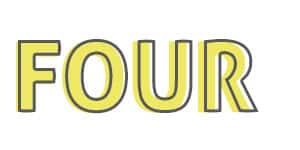 PINK LEMONADE MARGARITA
Makes 5 glasses
INGREDIENTS
2 cups pink lemonade
1/2 cup fresh lime juice
1 cup triple sec
1 cup tequila
lime wedges for garnish
salt to coat the edge of each glass
DIRECTIONS
Mix pink lemonade, lime juice, triple sec and tequila in a large pitcher.
Salt the edge of each glass by rubbing lime juice on each rim and dip into salt.
Pour mixture into glasses and garnish to serve.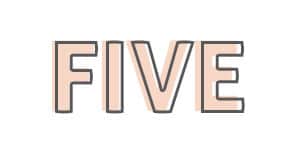 PINEAPPLE RUM PUNCH
Makes 6 glasses
INGREDIENTS
3 cups ginger ale
3 cups pineapple juice
1 cup Malibu rum
fresh pineapple chunks
DIRECTIONS
Mix together ginger ale, pineapple juice and rum in a large jug.
Pour into a tall glass and serve with a pineapple chunk.
Enjoy!