At first, I  was a little apprehensive about being able to handle this cruising business! I'm not going to lie, the very thought of being confined to a ship with four children gave me serious anxiety! But I'm thrilled to share that the nerves were all for nothing. I couldn't have been more pleasantly surprised. Cruise ships are absolutely HUGE, so you completely forget that you're on a ship and from the moment we boarded our very first cruise, I knew this type of holiday was for me.
Here are five reasons why I LOVE cruising with kids!
You get on and THAT'S IT!
Seriously! THAT IS IT! Think floating resort that has everything you could possibly need on board. Once you're on the ship, your accommodation, entertainment, transport, meals and activities are completely sorted! The only thing you will have to do is work out when and where you want to eat and book any day trips you wish to do each time you dock at a new destination.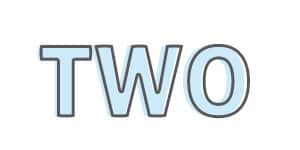 KIDS ARE SORTED
Most cruises have 'kids clubs' which cater to 2-17-year-olds. The children are split up into their relevant age groups and each group is absolutely jam-packed with age-appropriate activities. Kids clubs are a serious bonus for any parents looking for some 'time out' from the kids, while knowing they are safe and having their own fun. My children loved the kids club so much I had to beg them to come out to spend some time with us and enjoy other onboard activities!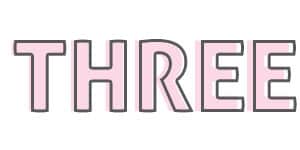 THE FOOD
Oh my gosh, THE FOOD! From pizza, burgers, sushi, buffets and fine dining, you will NEVER go hungry on a cruise. You can basically eat whenever you want and it's all included in your fare. On our last cruise, there was a pizza bar on board that was open 24 hours a day. If you were hungry at 2 am, you could quickly grab a freshly made pizza!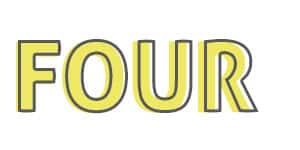 YOU GO TO SLEEP AND WAKE UP AT A NEW DESTINATION
As a mother, this is a HUGE plus for me! It can be SO stressful flying between destinations with a large family, but cruising takes all that stress away. I loved going to sleep at night and waking up docked at a new destination without any need to pack, awaken and round up sleepy, grumpy children, or fly at all! BLISS!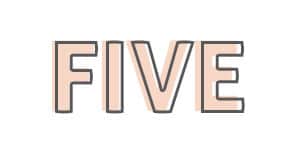 EASY TO PLAN
Find a cruise destination, itinerary and price you like and go ahead and BOOK! Transportation, meals, activities and accommodation are all sorted for you. There really isn't much more to worry about when planning a cruise other than your day trips once you're docked at the next beautiful port. Daily tour offers are generally printed out and placed in your room the day before docking at a new destination.
ONLY PACK ONCE
There is no need to pack and unpack every time you reach a new destination – a truly blissful experience for any family! The hardest part is knowing what clothes to pack for each destination and climate on your next cruising adventure.
Now if you're keen to book or you have already booked a cruise, you should check out my tips on cruising with kids!