Brought to you by Pancakes On The Rocks
If you haven't already noticed, I am a huge fan of the Gold Coast! It's not only a short 45-minute drive from my house, but I also hold many fond childhood memories from holiday visits. These days, I get to enjoy taking my own family on day trips and extended holidays to the magnificent Gold Coast. The Gold Coast is very family-friendly with so much to do to suit everyone's style and budget. From fabulous beaches, shopping, food, activities and theme parks, it surely has it all!  Thanks to Pancakes On The Rocks, I'm sharing my 5 Favourite Spots On The Gold Coast With Kids!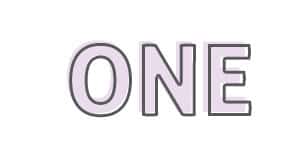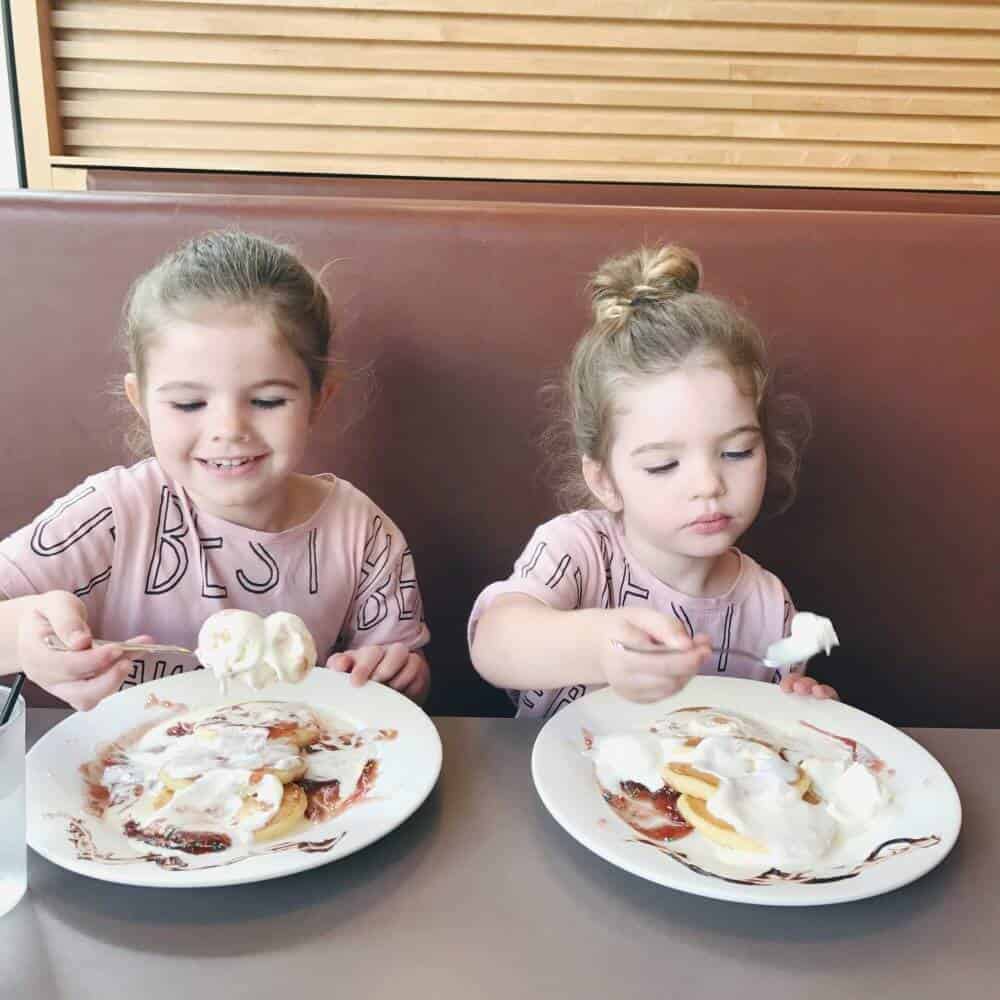 VISIT PANCAKES ON THE ROCKS! 
Pancakes On The Rocks is an absolute family favourite to visit on the Gold Coast with a central location smack bang in the middle of Surfers Paradise. Pancakes On The Rocks has MUCH more than just pancakes! They have an extensive breakfast, lunch and dinner menu, including ribs (my absolute favourite! The meat literally falls off the bone!), salads, pizzas, nachos and of course fluffy pancakes. The kids are well catered for with a dedicated, really well-priced children's menu and colouring-in sheets provided to keep them entertained.
Visiting Pancakes On The Rocks has become a family tradition each time we're on the Coast! So imagine my excitement when my two little girls were asked to be featured in a promotional video for Pancakes On The Rocks! Are you kidding me!?? My lucky girls were little taste testers for the day and had the chance to sample some items on the menu that they hadn't tried before. You can check it all out below!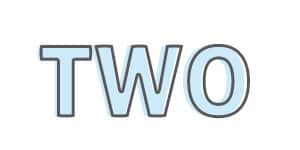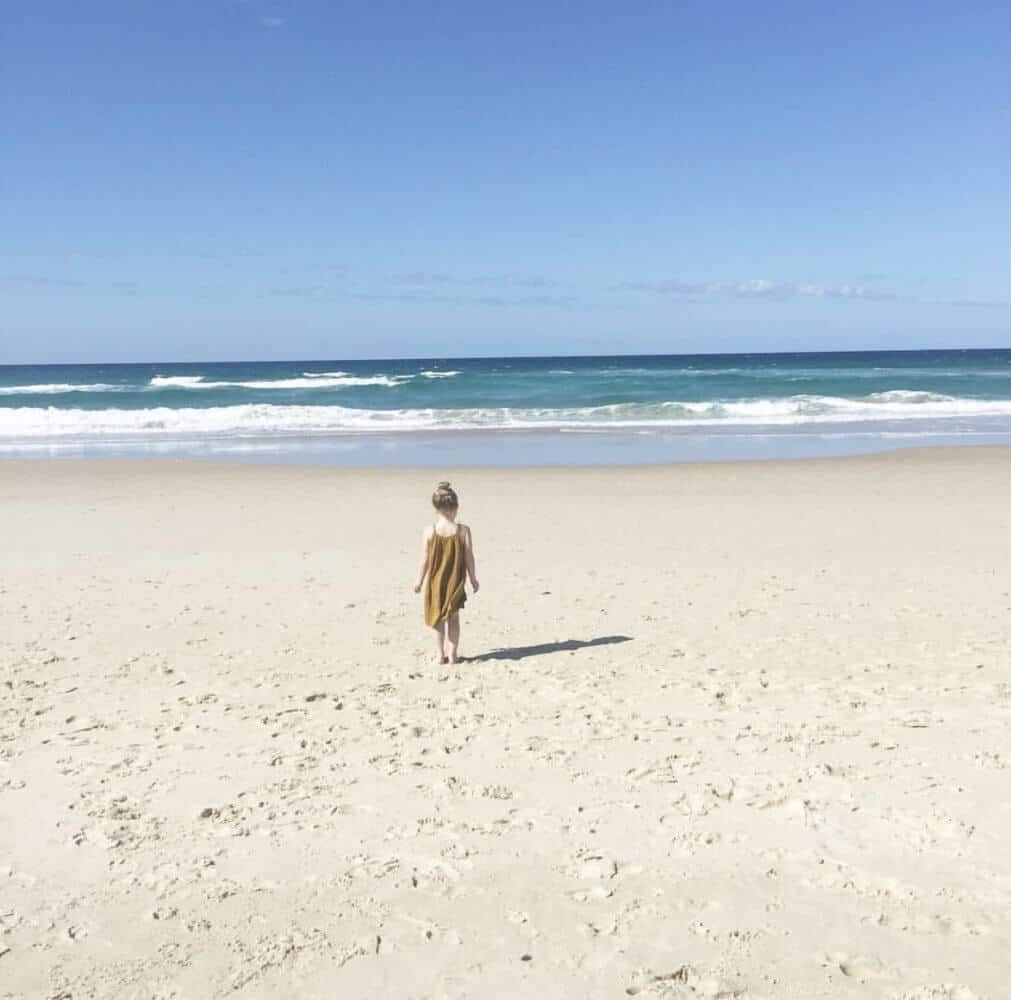 CHECK OUT THE GOLD COAST BEACHES
After all, we all go to the Gold Coast for its world-class pristine beaches! I have a few family favourites which I've added below.
Surfers Paradise – It's a very busy beach but central to everything so no need to pack food or drinks with lots of cafes and Pancakes On The Rocks within walking distance. You'll also find a patrolled lifeguard beach, public parking and toilets.
Currumbin – It's a little quieter than Surfers, but it can still get kind of busy on the weekends. It is patrolled by lifeguards in the flagged area, public toilets, public BBQs and a playground.
Tallebudgera Creek – What a little gem this creek is! It runs off the inlet from the beach with its crystal clear calm waters it's a perfect spot for kids! Paddleboarding is popular here, with some companies hiring them out for around $15.
Southport – Lots of boats are moored here, but it does have a little shallow section for the kids to swim, which is perfect for the younger ones. You will find a great fenced playground along with pelican feeding at 1.30pm each day.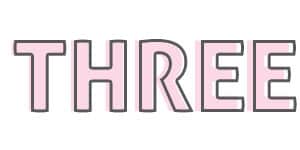 DRIVE THE GOLD COAST HINTERLANDS
The sights of the hinterlands are truly magnificent! As you leave the sunny coastline, you drive inland through the country and beautiful rainforest for hours. You could spend as little as a few hours or a whole day checking out some of the highlights of the Gold Coast hinterland. We like to visit the Currumbin Rock Pools, which are only about 30 minutes in and we always stop to say hello to the farm animals along the way. As you drive further inland, you'll find the Natural Arch, which is an easy walk with the kids down to the waterfall and if you stay until nightfall, you'll spot lots of glow worms! Another place worth visiting if you have a full day is Mount Tamborine. Also, you can check out the botanical gardens, Thunderbird Park and the cute little fairy shop along the way.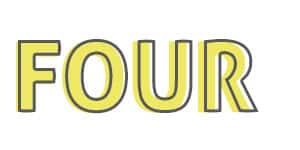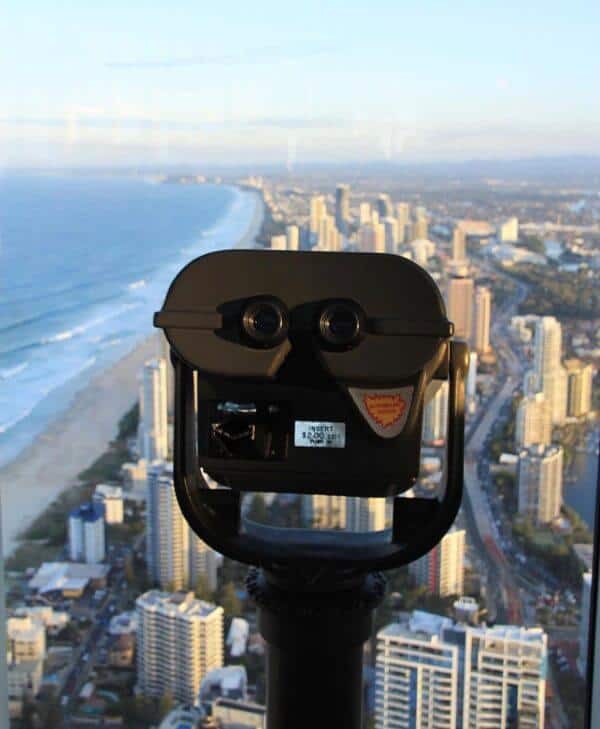 VIST THE Q1 OBSERVATION DECK
The absolute best way to see the Gold Coast from a bird's eye view is via the Q1 skyscraper in Surfers Paradise. You'll head up 230 metres to the observation deck located on level 77 and have 360-degree views of the Gold Coast and nearby Hinterlands. If you're fearless, you can experience the sky point climb on the outside of the building which is Australia's largest external building climb. Tickets to head up to the observation deck start at $24 for adults and $14 per child under 13 years (free for kids under 3).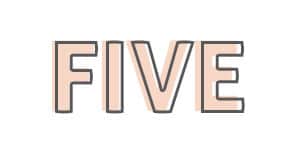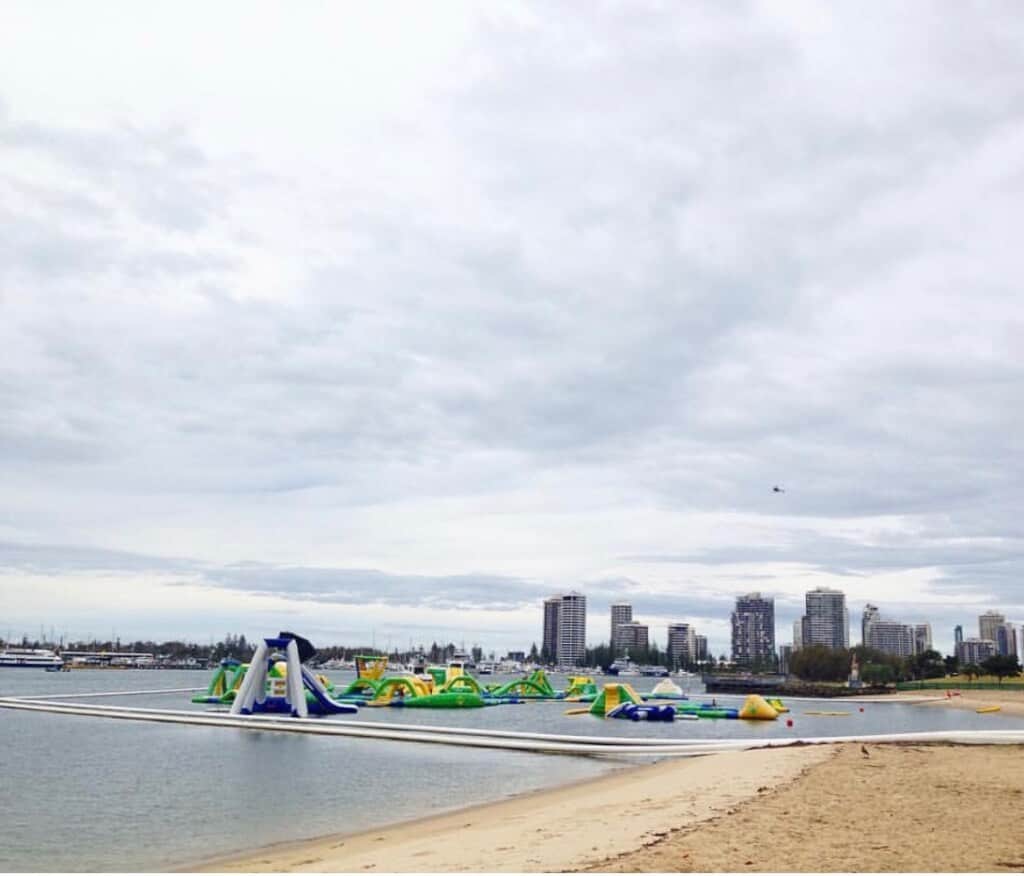 BROADWATER PARKLANDS
Along the Broadwater, at Southport you'll find a large parkland with (wait for it!) a jumping pillow, a huge playground, a netted swimming area with a shaded beach zone and an inflatable obstacle course on the water! The parklands have recently been upgraded to include a rock pools water play area and more space for BBQs, toilets and the parklands themselves. This park can get extremely busy (obviously, because it's utterly EPIC!) so arrive early in the morning or late in the afternoon, to avoid the crowds during school holidays or on the weekends.
Do you have any family favourite places to visit on the Gold Coast? I'd love to hear them!