Over the past few weeks, I have received a few emails asking about meal planning and what my family eats for the week, so I thought this would be the perfect time to start sharing a weekly meal plan. Each week, I will make a new blog post including links to all the recipes I have planned for the following week. I hope this can help some other families try some new and tasty meals with the recipes I have provided.
A lot of the recipes that I will be sharing with you are some of my favourites!
WEEK ONE
MONDAY
Crispy Parmesan Garlic Chicken 
TUESDAY
Shepherds Pie

WEDNESDAY 
Asian Beef Skewers with Fried Rice
THURSDAY
Creamy Chicken Spaghetti
FRIDAY
Foil Packets – Sausage and Veggies Dinner
SATURDAY
Slow Cooker Brown Sugar and Balsamic Chicken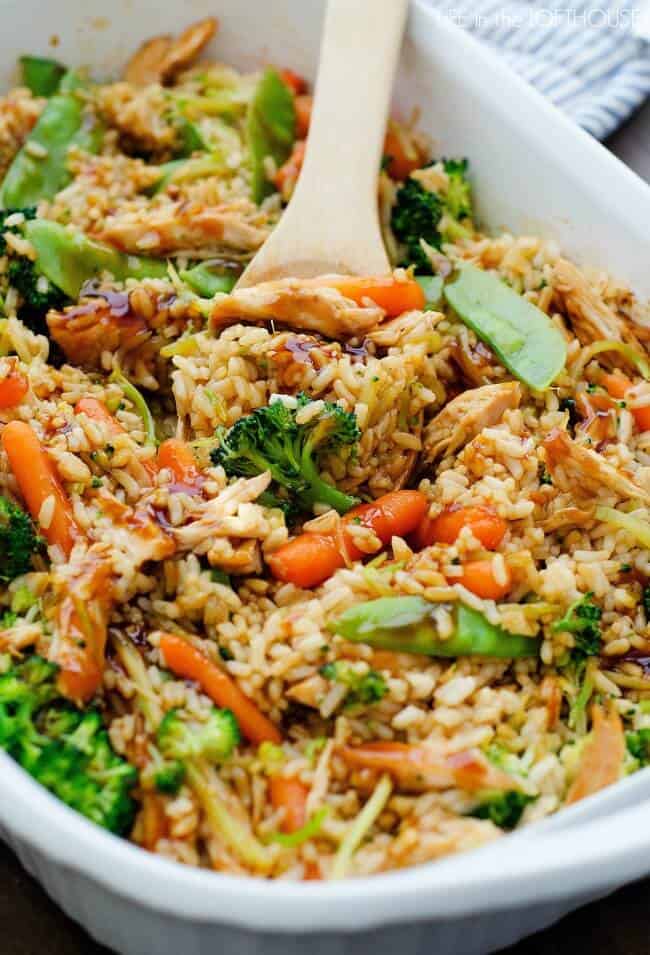 SUNDAY
Teriyaki Chicken and Rice Casserole 
I would love to hear your favourite meal ideas!