It's hard to believe I pack 20 school lunch boxes a week!  After packing all those lunches, I quickly found a system that works for us and makes packing lunches easier. Check out my 5 tips for packing school lunches!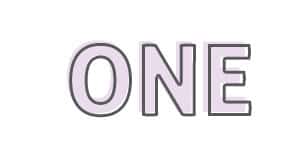 I started the Lunch Box Ideas Australia Group on Facebook a few years ago to help other busy mums make quick and easy lunches. I never expected the group to grow so quickly, and it now has over 40,000 members.
Come over and see what it's all about!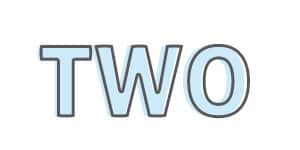 Be prepared and get some extra hands to help 
Be prepared – Make lunches the night before! There is nothing worse than trying to make school lunches in the morning and rushing to get out the door on time.
Stock up the freezer – Bake and make items that can be frozen. I have one day a fortnight that I spend all day baking, so I can freeze them for the following week.
Make lunches fun –  Cut food into shapes and add cute bento lunch items like food picks, shapes or lunch dividers. I'm still amazed at some of the creative lunches shared on the lunch box Australia group.
Mix it up –  Pack a variety of different foods each day to prevent the kids from getting bored eating the same things.
Let the kids help – Get the kids involved in the process of packing school lunches and, if they are old enough, let them pack it themselves. My 9 & 10-year-old now pack their own lunches.
Pack homemade – Try to pack lunches with homemade food and eliminate pre-packaged, highly processed foods. There are so many recipes out there to make the same items.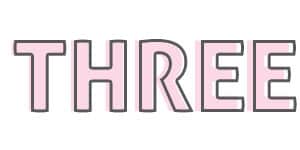 What to pack?
Sandwiches or wraps
Scrolls
Fruit, whole or cut up to bite size pieces (you can view my post How To Stop Cut Apples Going Brown)
Baked item, homemade muffins or cakes
Crackers, chips or popcorn
Yoghurt or dairy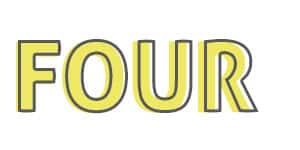 Find the right lunch box
I've reviewed the top lunch boxes in Australia. Read my lunch box reviews below.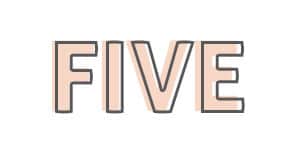 Search for new Lunch Box Recipes
Get online and search for new lunch box recipes and for recipes that can be frozen.
You can find all my lunch box recipes HERE