Can you believe that there are only 190 days left until Christmas? That means if you haven't already, you should start planning for Christmas now. I don't go all out at Christmas time because we prefer to put that money into our family holidays, but that doesn't stop me planning early. I follow a simple rule of something you wear, something you want, something you read and something you need, and that works well for my family and budget.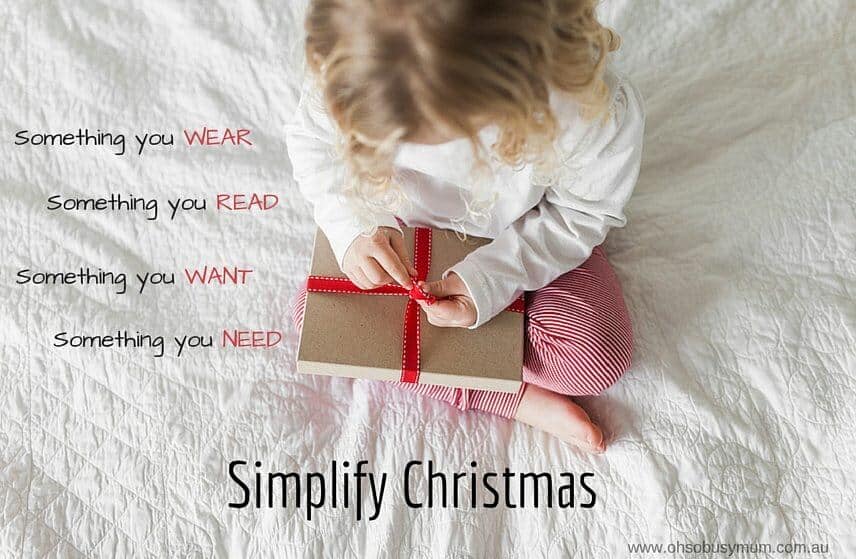 Here are some of my top tips to help you plan ahead, stick to a budget and save on your Christmas!
Look for clearance items – Throughout the year, stock up on items that you see on clearance. You'll be surprised at just how cheap you can find things throughout the year.
Layby– Think about putting an item on layby now and paying it off over the maximum number of weeks available. A lot of stores offer Christmas laybys during major sales, which are typically longer than the usual 12-week layby.
Look for items on sale – You'll find a heap of stores do the major toy sales at this time of year and offer long-term Christmas laybys, which is the perfect option to pay off small amounts until Christmas. Planning this far out allows you to find prices on the items that you want.
Start collecting Christmas supplies – I was done with running around at the last minute looking for supplies, so throughout the year I collect clearance kitchen plates, napkins and wrapping paper. The best time to collect them is just after Christmas when they are mega cheap and put them away for the following year.
Spread the costs– A great option to spread the costs is to buy one item a week and gradually stock up throughout the year.
Collect gift cards– I try to add on a $20 gift card to every grocery shop, and then bank these up to use at Christmas time for food shopping and presents.
Start a Christmas Fund– Open a savings account to put some extra money away each week and use this for Christmas. If you put away $20 a week for one year, you'll have $1040 to spend at Christmas time.
Collect shopping reward points– This is another thing I store throughout the year and spend at Christmas time.
I'd love to know if you start planning Christmas early or if you have any money saving tips to share. If you want to read more on how I simplify our Christmas you can find the post HERE!