Hey you! When was the last time you took time out to treat yourself? I know how easy it is to get caught up in the daily requirements of being a mum and we forget about the most important person, ourselves. The concept of treating yourself is pretty simple, take some time out for you and just you!
 Here are five ways you can treat yo'self.
Go on you deserve it!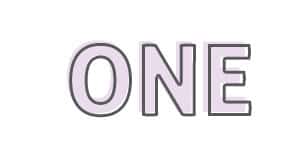 Start by buying yourself some new clothes 
This was a big one for me! I'm always buying the kids new clothes and forget about myself. If you don't have the spare money to buy a whole new wardrobe at once, slowly buy a new piece of clothing every few weeks until you build up your collection.
If you're looking for some clothing stores perfect for mums, check out THIS POST.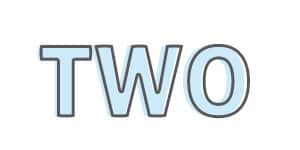 Buy yourself a bunch of flowers, a block of chocolate or a whole cake!
You should be rewarded for all that hard work being a mum, right? What better way to treat yourself than with a nice bunch of flowers, a block of chocolate or even a whole cake! Just make sure you enjoy eating it when the kids go to bed.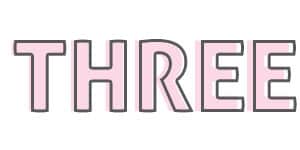 Make some time for yourself and have some "mum time."
You don't need to run off for a week-long trip to Bali (unless of course, you want to). Try and organise a few hours to drink coffee in peace or see a movie with a friend, it's the perfect "mum time".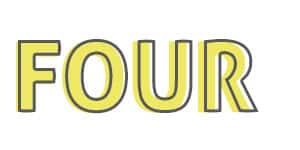 Get your hair or nails done
This is a no brainer! You instantly feel better about yourself with a fresh hair cut and a pedicure. Go on, book yourself in!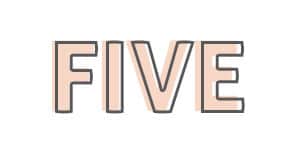 Get a massage
Seriously, how good do you feel after you've had one? It's the perfect way to spend 60 minutes treating yourself with no interruptions.
I'd love to hear any other ways you treat yo'self!