Alright, who doesn't love trying some local sweet eats? It's no secret that I have a sweet tooth and of course, I've passed it on to my girls. I like to take my kids (and me) out for a treat to somewhere fun and tasty every few months.
Check out my 5 Favourite Sweet Eats in Brisbane!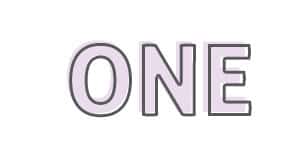 Mister Fitz is a traditional ice cream parlour specialising in hand-made, original recipe ice cream (gluten-free) and ice cream sandwiches. The Mister Fitz stores are bright, old school and so much fun! Don't miss out on the chance to snap some bright and amazing pics when you visit.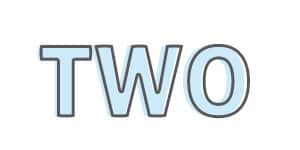 Doughnut Time creates the most delicious hand-made doughnuts in Australia. Head in early as they sell out of all the best flavours fast! If you're not in Brisbane, you will find Doughnut Time stores in each state.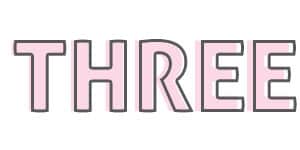 Cowch has a carefully crafted menu that is bursting with lavish desserts, delicious drinks, cheese boards and other guilty pleasures. Oh, and don't forget to check out those amazing cocktails!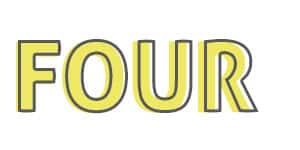 Chester Street Bakery is a bakery & bar full of so much goodness you won't want to leave! From cheesecakes and shakes to rainbow cakes. I can't get enough of their amazing cakes!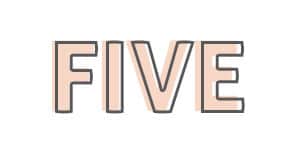 Max Brenner is a chocolate bar full of sweet treats! The servings are quite generous, so my kids typically order of the main menu and share a plate. They have a heap of locations around Brisbane, so you don't have to travel towards the city to find one.
Do you have a favourite sweet eat near you?