My obsession with high-quality children's clothing has grown over the years and having four girls doesn't help! I like to spend a little extra on Aussie clothing brands, knowing they can be handed down within the family and outlast any department store branded clothing.
Below you will find my 10 favourite Aussie clothing brands for kids!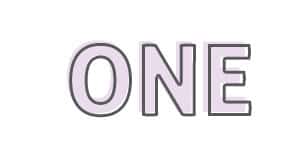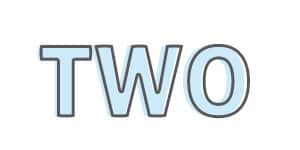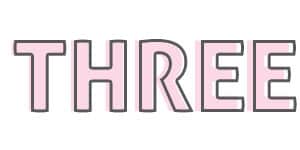 Minouche is designed in Sydney and ethically made in Bali.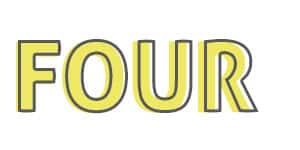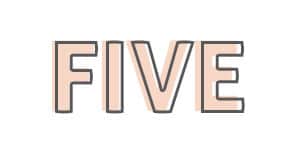 I'd love to hear of any other Aussie brands that you love!